Park City Real Estate
Welcome to ParkCityLuxuryRealEstate.com, your one-stop source for Park City real estate in Utah.
Welcome to the real estate website of Stan & Ben Fisher. Real estate agents with Christies International Realty in Park City, UT. With the latest in technology, community information, and up to date listing information, let this be your go-to source for your Park City real estate search. Our listings update from the Park City multiple listing service every 15 minutes for immediate information as you search for your new home or vacation property throughout the area. We can help guide you through the process of navigating the complicated real estate environment throughout the Park City and Deer Valley areas to find the best fit for your needs. You'll get highly experienced local knowledge to learn the real estate market, find the right homes for sale, and be properly represented in your purchase or sale of real estate. Search below to see the latest real estate listings to hit the Park City, UT multiple listing service within the last week and begin your search. If you have any questions feel free to contact us at any time by the number at the top of your screen. Thanks for visiting ParkCityLuxuryRealEstate.com, home of exquisite properties and excellent service.
Park City Ski Homes & Condos
The area is filled with a wide variety of real estate options to choose from. From ski-in ski-out locations, mountain style luxury homes with views of the Wasatch Mountains, or penthouse units situated right on the slopes for easy ski access. With two world class ski resorts all in one small city, the opportunities are endless for those looking to spend more time in the area. As we say in Park City, UT, "Come for the winter, but stay for the summers!". Many of the homeowners in Park City, UT are primary residents, but we do have a large population of vacation homes and condos spread throughout the area. Look for luxury property in each of these ski areas or contact us as experienced realtors to help guide you through the process of finding a property in the area.
Popular Vacation Homes For Sale
Single family homes in Park City cover a large variety of locations, styles, and price ranges. Typically, the further away from Main Street (Old Town) you go, the lower the prices are for the homes in the area. For instance, homes in Park Meadows typically sell for a higher price per square foot than those in say, Jeremy Ranch and Pinebrook. Also, there is a larger primary resident population in the extended areas of Park City (often referred as Snyderville Basin) rather than those living closer to Main Street, which are home to many second and third homes as a vacation property.
Co-Founder of Christies Real Estate Park City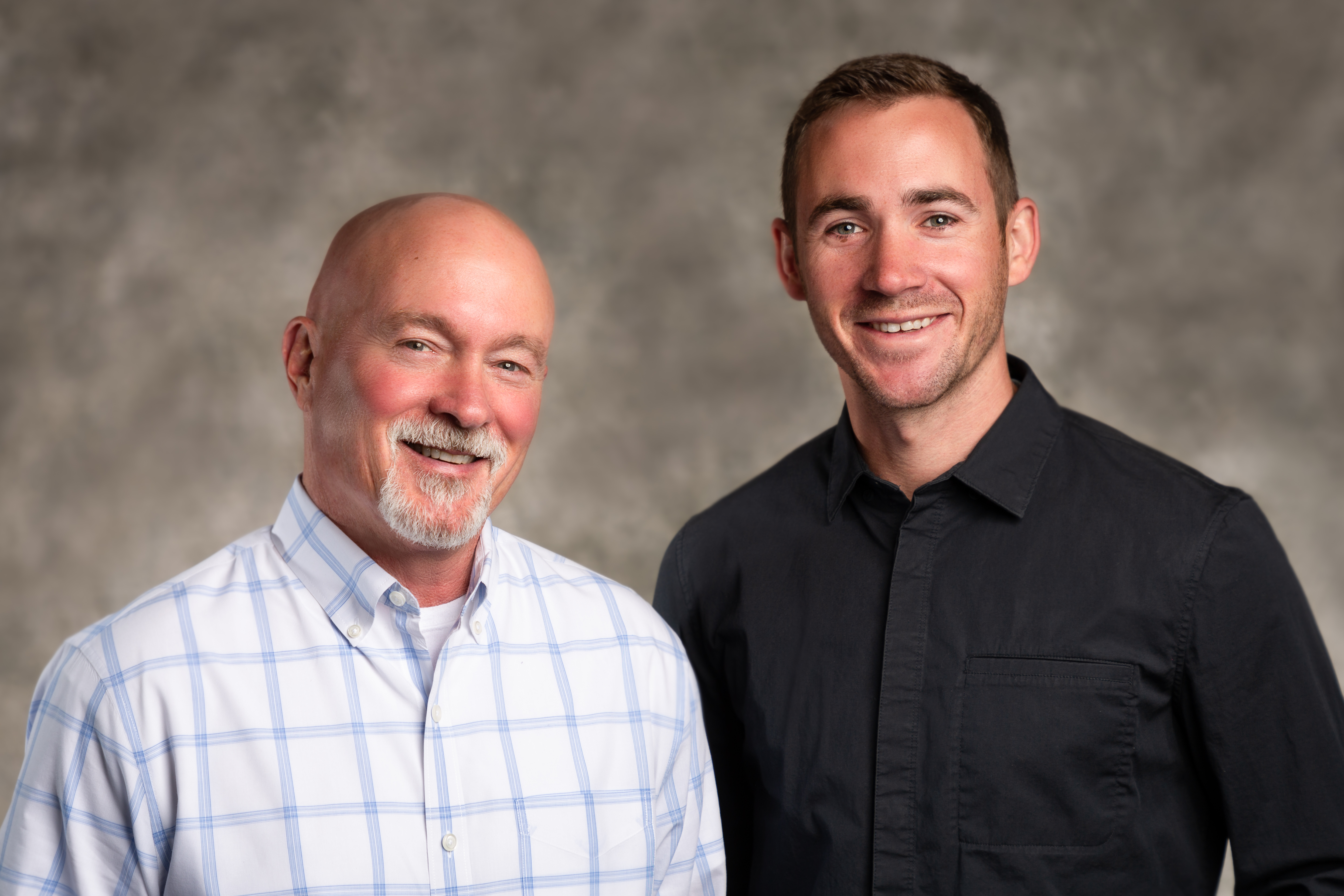 The Park City & Deer Valley areas are home to some of the most spectacular real estate in the country. Find ski-in ski out mansions on the ski resort trails, large equestrian getaways, and luxurious penthouse suites with views of the mountain range. The high end luxury homes can be found everywhere in Park City, Utah. The Fisher Group is made up of real estate agents with exceptional knowledge of the area and expertise in selling luxury single family houses and condominiums. With the combination of services Christies International Real Estate provides, and the level of service the Fisher Group services it's clients, we hope you'll think of us next time you're in the market to buy or sell property in the area.
Frequently Asked Questions About Park City Real Estate
Why should I choose Park City over other ski resort communities?
The Park City area has a number of benefits over other ski resort communities in the western Uninted States that continues to drove visitors to the area. The most important factor here is ease of access due to the close proximity to the Salt Lake International Airport. With visitors being able to land in SLC and be to the ski resort within one hour it's incredibly valuable to reduce travel times for those coming from other parts of the country. With the international airport expanding in 2021 we are sure to see an influx of visitors and real estate activity increasing for those in different parts of the country based off of new flight routes being available.
Park City has also done an incredible job over the last decade creating a year-round destination hot spot with activities throughout all seasons not just the winter ski season. This has increased travel throughout the year unlike in the past where the summers were quiet and we were only busy during peak winter months. As a local, it's an incredible lifestyle to enjoy with an active outdoors culture throughout the year.
What is the difference between real estate at Park City Mountain Resort vs. Deer Valley Resort?
The options to purchase real estate can vary greatly depending on what part of town you are looking to purchase in. In terms of sheer ski real estate, Deer Valley offers significantly more options for direct ski-in ski-out access to the resort with much of the area containing buildings throughout the ski runs. You can find anything from condo hotels, single family homes, or townhomes scattered throughout the resort itself.
The Park City Resort on the other hand is new in terms of what it offers. The original Park City Resort was joined with the Canyons Village area a number of years ago creating the largest resort in North America. Even though it is larger, it has significantly less options in terms of ski properties available with most of the development situated around a village base area and not on-mountain with the exception of a view developments.
Choosing locations and developments within each of these locations can be challenging if you aren't incredibly familiar with the area so it is best to contact a local advisor to assist in your search.
What is the difference between Park City Proper and the rest of Park City, Utah?
As locals, we refer to everything in town as Park City Proper which includes everything within Deer Valley, Old Town, Park Meadows, and more within a few minutes of Main Street. As you are leaving town on Highway 224, the Snyderville Basin area of Park City begins at the Canyons Village and continues on throughout the developments surrounding Interstate 80.
In general, real estate within Park City Proper is more expensive than it is in areas of Park City, Utah, that are further away. Even though you are within ten minutes to the ski resorts in almost any location in Park City, Utah, property in town is always at a premium due to proximity to Main Street and both resort village areas.