7 Most FAQ About Buying A Vacation Home
Posted by Ben Fisher on Wednesday, May 11, 2022 at 12:55 PM
By Ben Fisher / May 11, 2022
Comment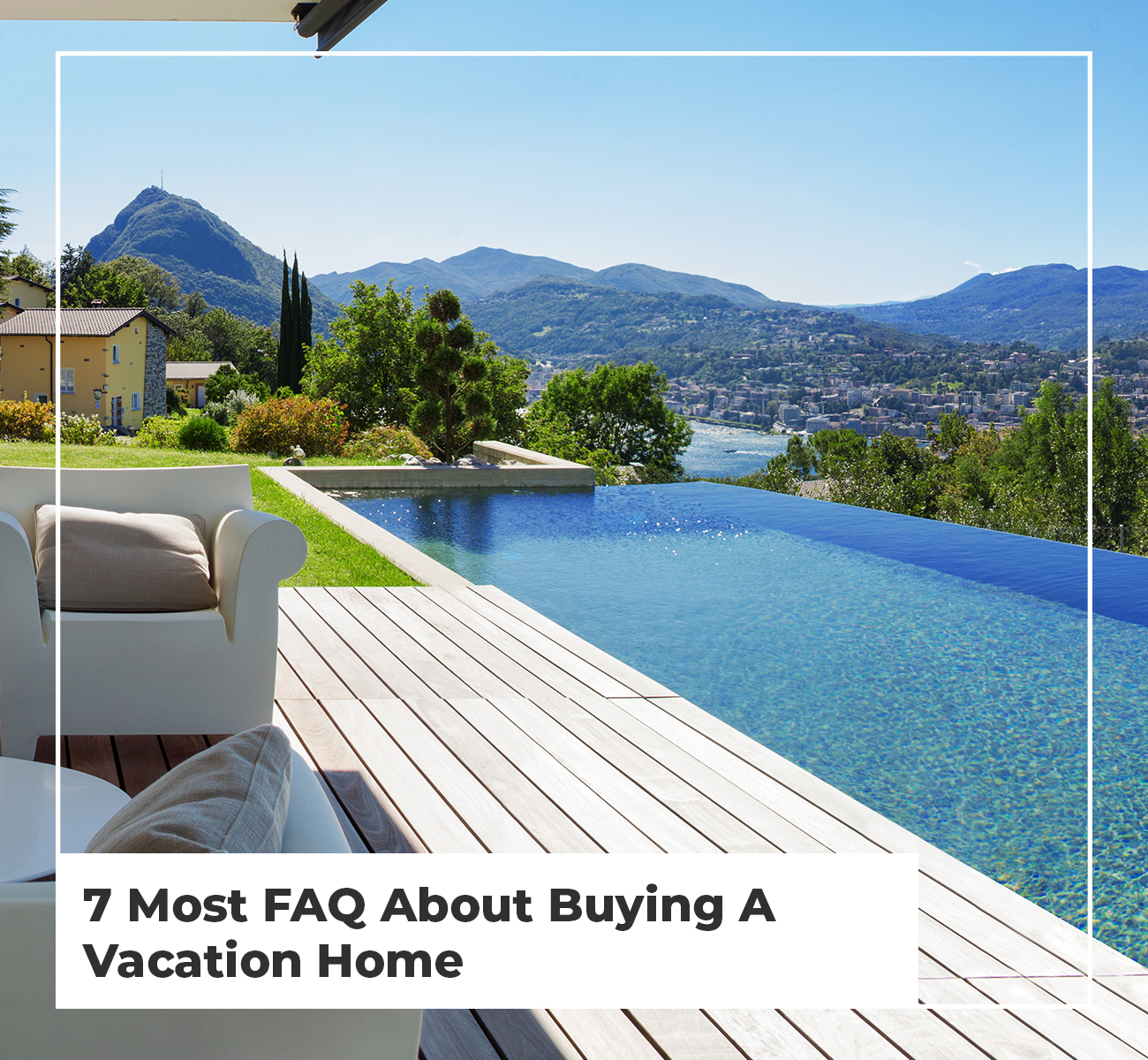 Are you thinking about buying a vacation home? If so, you're not alone! A growing number of people are discovering the appeal of owning a second home, and there are plenty of reasons to do so. Whether you're looking for a place to escape the cold winters or want a spot to host your family's annual reunion, a vacation home can be an amazing investment. But before you buy, there are some things you should know. Here are the 7 most FAQs about buying a vacation home.
Can I Afford It?
The first question you should be asking yourself before buying a vacation home is whether or not you can afford it. Just like with any other type of property, there are plenty of costs associated with owning a vacation home. You'll need to factor in things like the mortgage, insurance, property taxes, maintenance and repairs, utility bills, and more.
Before beginning the search for a vacation property, you should sit down and create a budget. This will help you determine how much you can realistically afford to spend on a second home. When you have a budget in place, you'll be able to start looking for properties that fit your price range.
Where Do I Want to Buy?
Once you have narrowed down the amount you are able to spend on a vacation home, the next step is to start thinking about where you want to buy it. Location is everything when it comes to real estate, and this is especially true for vacation homes. After all, you'll want to make sure you're buying a property in a place that you will actually enjoy spending time in!
There are a few factors to consider when choosing a location for your vacation home. First, you'll want to think about what type of climate you're looking for. Do you want to be able to enjoy sunny weather all year round? Or are you looking for a place that offers snow-filled winters like Deer Valley, Utah?
You'll also want to consider the amenities that are available in the area. Are there plenty of things to do, or will you be bored? Are there good restaurants and shopping options nearby? You'll want to make sure you're choosing a location that has everything you need to ensure an enjoyable experience.
What Type of Property Do I Want?
The next step in the process is to start thinking about what type of property you want to buy. There are all sorts of vacation homes on the market, from sprawling estates to cozy cottages. It's important to take the time to figure out what style and size of property is right for you and your family.
Consider how often you plan on using the vacation home. If you're only going to be spending a few weeks there each year, you might not need a huge property. On the other hand, if you're planning on eventually using it as a full-time residence, you'll want to make sure you have enough space.
You should also ask yourself what type of amenities you will want immediately available at your property. These can include anything from a private pool to a tennis court. It's important to make a list of must-haves so you can start narrowing down your options.
Should I Rent It Out?
Another common question people have when buying a vacation home is whether or not they should rent it out when they're not using it. Renting out your vacation home can be a great way to offset the costs of ownership, but there are also some things you should consider before making the decision.
First, you'll need to think about whether or not you're comfortable with strangers staying in your home. If you're not, then renting it out might not be the best option for you. You should also take into account the amount of work that will be involved in renting out your property.
You'll need to handle things like marketing, screening tenants, collecting rent, and more. If you're not ready to take on those responsibilities, then it might be best to stick with using the vacation home yourself.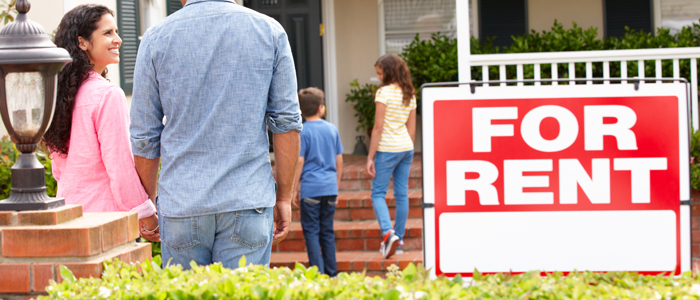 Do I Need a Property Management Company?
If you do decide to rent out your vacation home when you're not using it, you'll need to decide if you want to hire a property management company. These companies can be a great way to take some of the burdens off of your shoulders.
Even if you are not planning on renting out your vacation home, you may need to consider if there are any companies in the area that are able to keep an eye on your property when you're not around. This can be especially important if you do not live in the area and cannot be immediately available to visit the home in case of an emergency, etc
What Are My Future Plans?
One of the final things you'll need to think about before buying a vacation home is your future plans. Are you planning on retiring soon and using the home as your full-time residence? Or do you plan on eventually selling it?
Your future plans can have a big impact on the type of property you buy and where you decide to purchase it. If you're planning on using the vacation home as your retirement residence, you'll want to make sure it's in a location that you love and has all the amenities you need.
On the other hand, if you're planning on selling the property eventually, you'll want to make sure you choose a location that is popular with buyers and will appreciate value over time.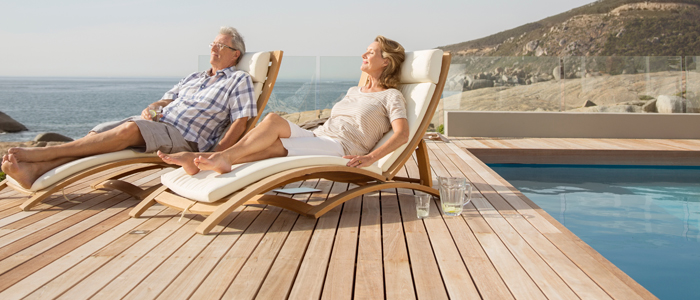 Is Buying a Vacation Home Right for Me?
The final question to ask yourself is whether or not buying a vacation home is actually the right decision for you. There's no wrong answer here, as it really depends on your personal situation.
If you can afford to purchase a vacation home and you're sure you'll use it enough to make it worth your while, then it could be a great decision. Just be sure to do your research and think carefully about all of the factors involved before making any decisions.
Take your time in the decision-making process and be sure to consult with financial experts and real estate professionals to get the most accurate information. With a little time and effort, you'll be on your way to finding the perfect vacation home for you and your family.
The Fisher Group is a multi-faceted team that can offer their clients significant experience whether they are purchasing or selling property in Park City, UT. This experienced real estate team knows the industry and strives in getting clients exactly what they are looking for.