Best Public Golf Courses Near Park City
Posted by Ben Fisher on Saturday, September 5, 2020 at 8:11 AM
By Ben Fisher / September 5, 2020
Comment
Even if you don't consider yourself to be much of a golfer, golfing can provide the perfect opportunity to enjoy yourself or to close that business deal, and, regardless of whether it is for business or pleasure, golf courses create scenery that increases the beauty and value of the land. Fortunately for us, Park City is surrounded by several public courses that offer unbeatable views.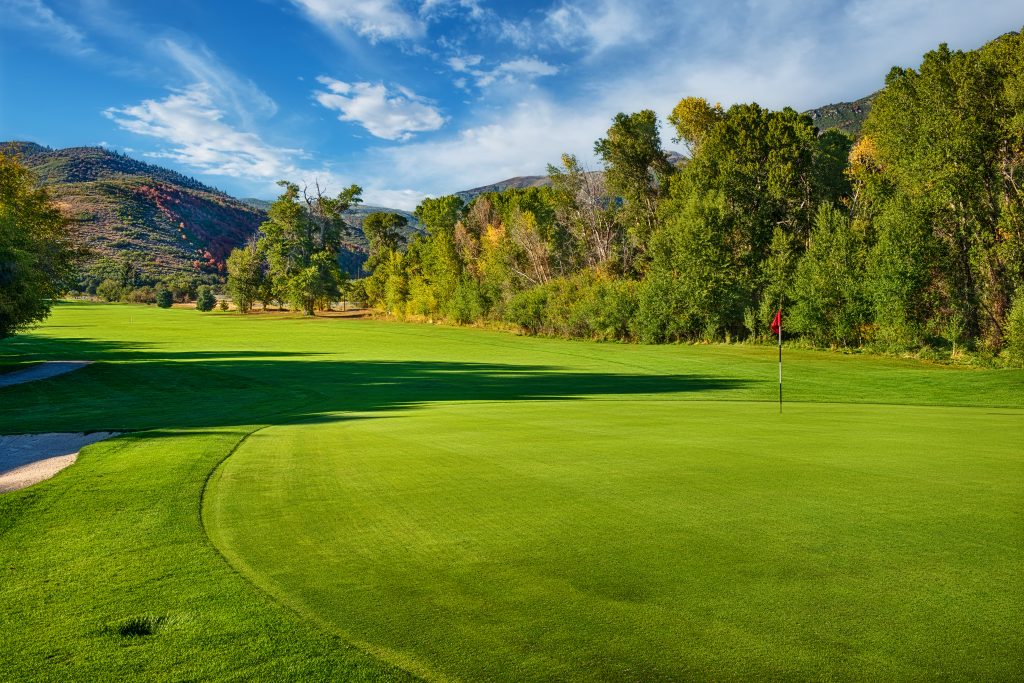 Park City Municipal Golf Course
Park City Municipal Golf Course is one of the closest options, as well as one of the most affordable. However, don't let that fool you into thinking it has little to offer. Park City Municipal Golf Course has beautiful panoramic views of the mountains and ski runs of Park City Mountain Resort—you can take a virtual tour here. The mountains appear picturesque in the fall as the trees become warmer in color. Rates vary depending on a number of factors, but general adult admission can be as little as $24!
Wasatch Mountain
Wasatch Mountain Golf Course is a fairly well known attraction in Midway. Its Mountain and Lake golf courses have been praised by Golf Digest and are said to be some of the best in Utah! The Lake Course is considered to be the easier of the two, as it is located on some calmer terrain, while the Mountain Course takes you two miles up the mountain and back with some incredible views of Heber Valley. Rates start at $50 for general adult admission.
Soldier Hollow
Not far from the Wasatch Mountain course is the amazing Soldier Hollow Golf Course in the Heber Utah Valley. Soldier Hollow contains the Silver and Gold courses, the latter being the trickier of the two with fairways that are on the narrower side. Soldier Hollow Golf Course offers breathtaking views of Mount Timpanogos and is often the perfect location for weddings and events. General adult admission starts at $45, but varies depending on the course.
Mountain Dell Golf Course
Situated in the natural landscape of Parley's Canyon, Mountain Dell Golf Course is home to the SLC Open. Though it is a little farther away, located in between Salt Lake City and Park City, Mountain Dell offers an elevated and stylish atmosphere with two main courses: Canyon Course and Lake Course. Additionally, Mountain Dell provides flexibility with many different pricing options, general adult admission starting at $20.