Best Boating Lakes Near Park City Utah
Posted by Ben Fisher on Wednesday, August 26, 2020 at 9:42 AM
By Ben Fisher / August 26, 2020
Comment
Summer may be seem to be winding down, but the temperatures are still blazing here in Utah! We've decided to help you out and give you the details of some amazing boating spots near Park City.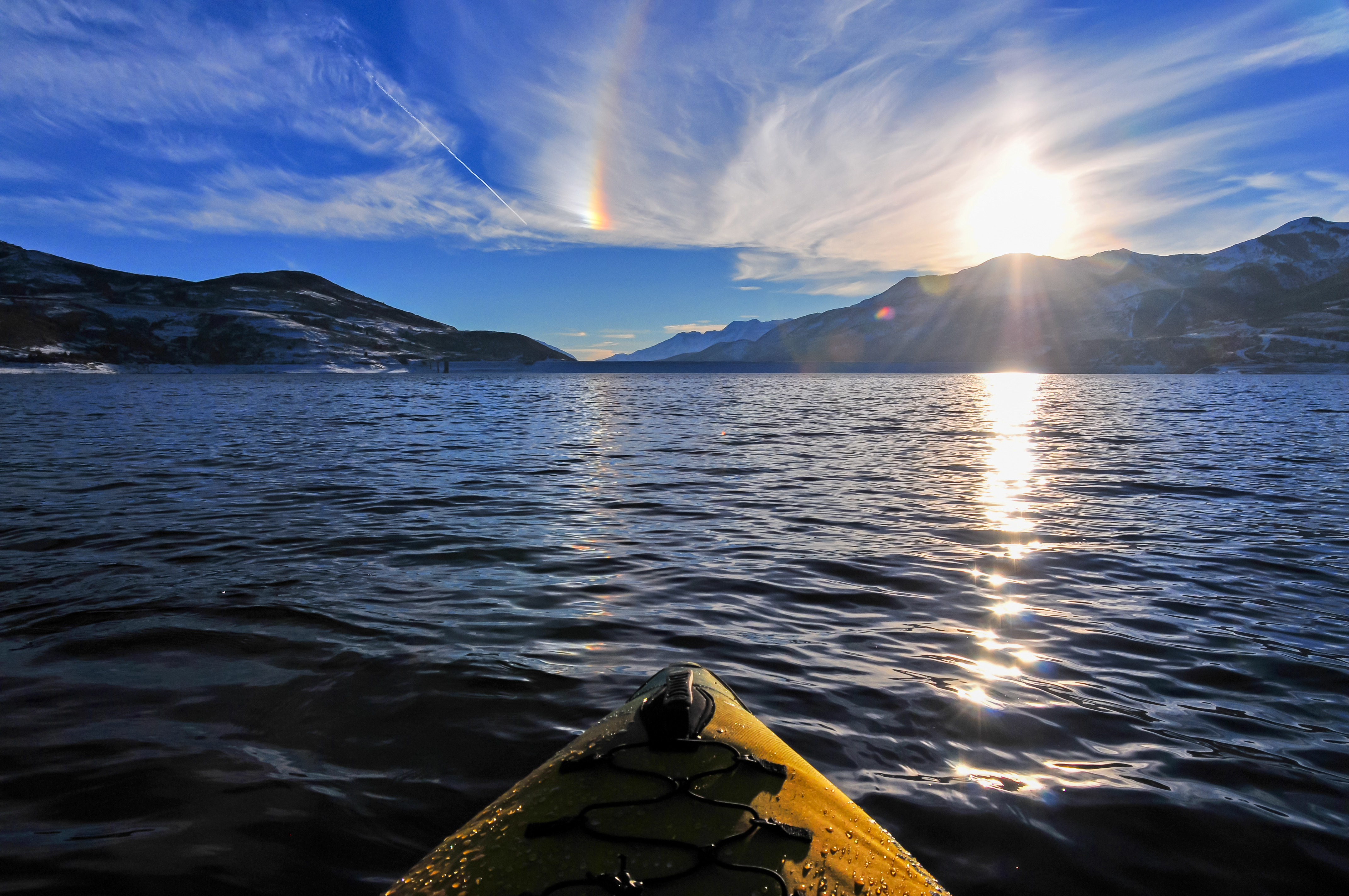 Jordanelle Reservoir —Elevation 6,166 feet
Jordanelle State Park is a beautiful reservoir only minutes from Park City. Filled primarily by the Provo River, Jordanelle recreational areas provide everything you may need for your day at the lake: 8-lane boat ramp, personal watercraft ramp, dry storage, a marina store, and more. Jordanelle is big enough for some fast-paced boat excursions, while calm enough for a relaxing ride of bird watching. Jordanelle is one of the most beautiful areas nestled to the north of Heber Valley and the entrance fees are as little as $10 for a day pass, depending on the recreational area! This lake is one of the few locations in Utah that has real estate for sale surrounding the lake on all sides just outside of Park City, Utah.
Deer Creek Reservoir —Elevation 5,400 feet
Though farther south, Deer Creek is a fun place for boating with its incredible views of Mount Timpanogos. Deer Creek is the main feature of the Provo River and is a common place for water activities; on a given day, one can see boating, water skiing, tubing, sailing, or windsurfing. And, with picnic areas, campsites, and pavilions, your boating day doesn't need to end once you leave the water! It's a popular spot for exciting activities with young families or groups, as well as a beautiful sunset location for a romantic dinner at the restaurant right on the lake. Summer day rates start at $15/vehicle on weekdays. Located within the Heber City valley on the way to Provo.
Rockport Reservoir —Elevation 6,000 feet
Rockport State Park is the perfect location for swimming, boating, water skiing, and even fishing! On the east side of the reservoir, the launch ramp is the best place to launch your boat. However, there are activities on all sides of the lake, from camping facilities to a 3D archery range to year-round fishing (anyone for winter ice-fishing?). Rockport has a wide range of boat and toy rentals for your day at the lake. Additionally, Rockport is home to a great variety of wildlife, including deer, jackrabbits, marmots, raccoons, weasels, fox, cottontails, and more! Daily entrance fees start at $15.