The Complete Guide to Historic Old Town, Park City, Utah
Posted by Ben Fisher on Tuesday, April 12, 2022 at 4:30 PM
By Ben Fisher / April 12, 2022
Comment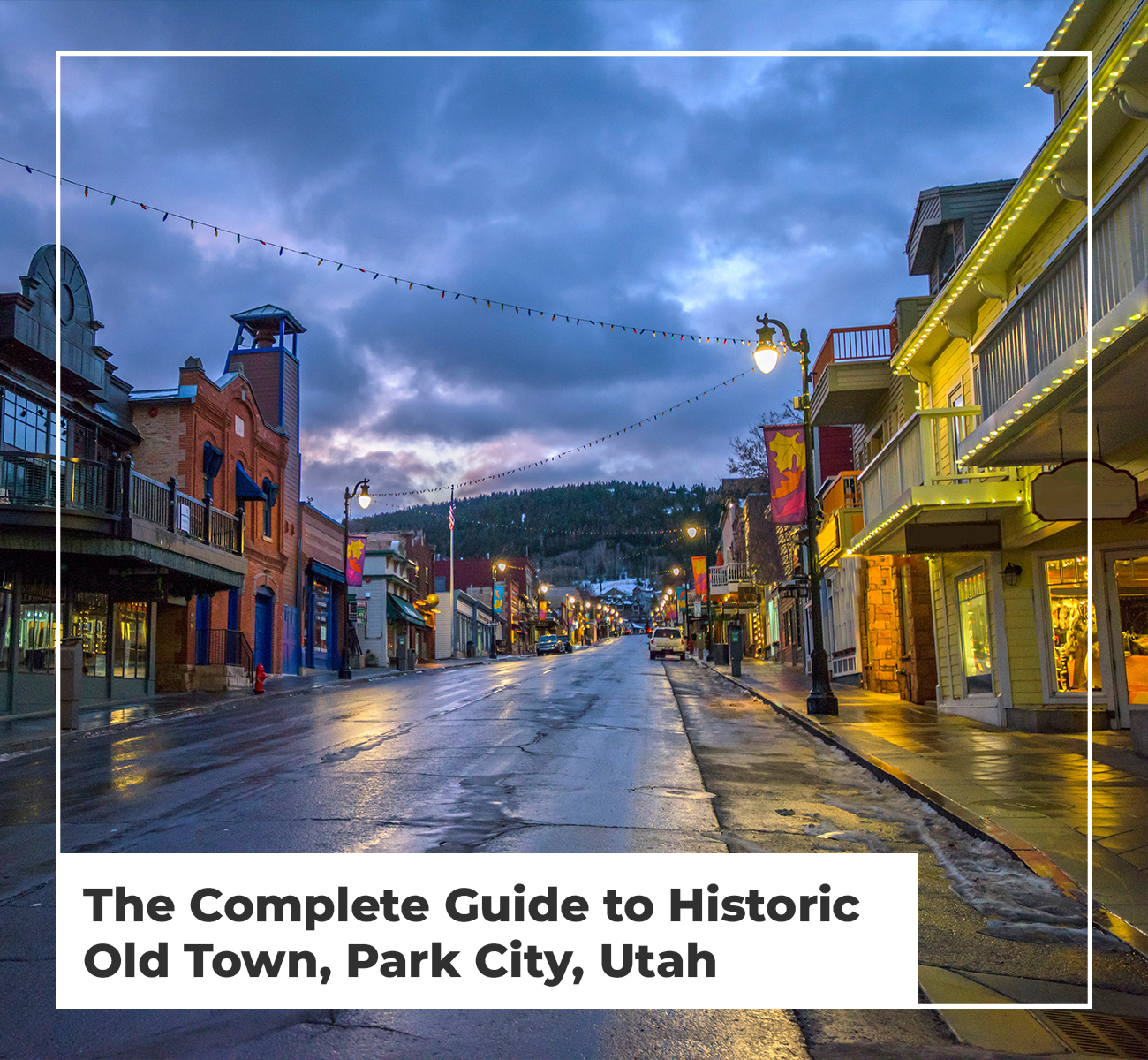 Historic Old Town, Park City is a year-round resort community that attracts thousands of visitors each year. It is set on the side of tall, steep mountains giving visitors unbelievable views. Old Town is a vibrant neighborhood. It has everything one would need right nearby.
Historic Old Town is known for its world-class accommodations, locally-owned boutiques, and fabulous restaurants. In addition, as its name suggests, Historic Old Town is quite old and carries a lot of fascinating history and fantastic architecture. This guide will uncover the fine details about the Old Town neighborhood, including where to eat, shop and stay. By the end, you'll be able to plan your visit entirely stress-free.
Why Is It Historic?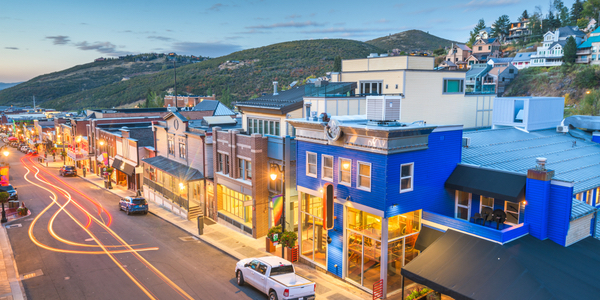 The Old Town neighborhood connects the current population with the area's rich mining history. The area was developed in the 19th century with tiny homes for miners to live in. It is standard for homes in this neighborhood to run on the smaller side except for the homes on the coast, which often offer ski-in and ski-out options. The neighborhood has a united history with new amenities to make a comfortable and beautiful community.
Fun Facts About Historic Old Town, Park City
The area has more than 100 restaurants, and there are many wine bars, dance clubs, and lounges.
Old Town, Park City, was once a popular mining town. Old Town has a small-town charm that people adore.
The neighborhood is built into the side of a steep mountain. You can expect a beautiful view! Ski slopes can be found less than 10 minutes away.
Now that you know some fast facts about Old Town, Park City, Utah, let's uncover some details. The old neighborhood has plenty to offer locals and tourists alike. In addition, Old Town's Main Street is lined with boutique shops, delicious cuisine, historical monuments, and unique and comfortable places to stay. There are world-class cuisine services, private chefs, ancient buildings, and much more awaiting you to explore.
Tourist Spots in Old Town, Park City
In addition to the Old Town neighborhood being a tourist attraction in itself, there are a few places that are worth nothing alongside. Park City Museum, Park City Ghost Tours, and Deer Valley Resort are popular tourist destinations in the Old Town neighborhood. Park City Museum is located in the city's original basement jail. It features interactive and informative exhibits and is full of surprises around every corner! Park City Ghost Tours takes visitors on an adventure, telling gripping stories of encounters with paranormal activity. Lastly, Deer Valley Resort offers amazing skiing and shopping! Historic Old Town, Park City is a delightful place to live and visit.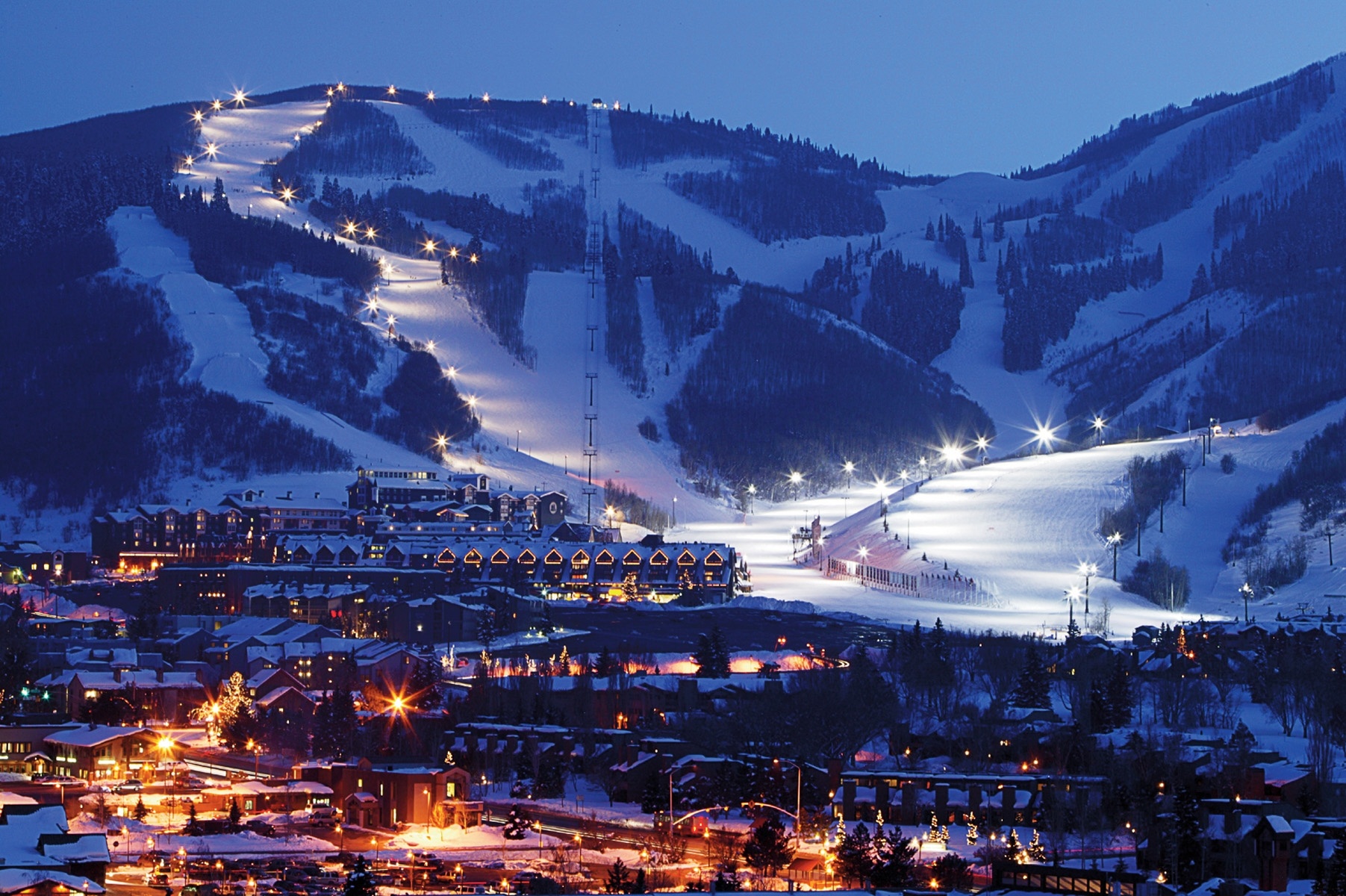 Shopping in Old Town, Park City
The Old Town area is abundant with unique shopping opportunities. There are many locally-owned boutiques, high-end shops, handmade furniture stores, sportswear books, and collectibles. In addition, the street is lined with colorful small stores, with many overflowing into the street outside. In fact, it's not uncommon to see stores set up outside with tables and merchandise for an outdoor shopping experience.
Best Places to Shop
Atticus Coffee, Books, and Teahouse
738 Main Street. Park City, UT.
Get ready for the coziest cup of tea/coffee and shelves and shelves of books. You can read, buy, trade, and sell books at this fantastic shop.
Create PC
825 Main Street, Park City
This small pop-up studio is a home for many artists. In this unique space, many artists make and sell their work.
OC Tanner Jewelers
416 Main Street, Park City
OC Tanner Jewelers carries a beautiful assortment of fine jewelry with several exclusive pieces.
Main Street, in Old Town, Park City, is lined with stores. They are unique and sell things you can't buy anywhere else!
Dining in Old Town, Park City
Historic Old Town in Park City offers plenty of dining options. There are Asian restaurants, heavenly bakeries, world-class breweries, Irish pubs, and more. You can find all varieties of food down Main Street with many different types of restaurants. In addition, it's easy to find fantastic catering and private chef options, bars, nightclubs, delis, and more. There are a lot of delicious foods to enjoy in Old Town, Park City! A few restaurants to check out are The Eating Establishment, Firewood on Main, Fletcher's, and Grappa Italian Restaurant.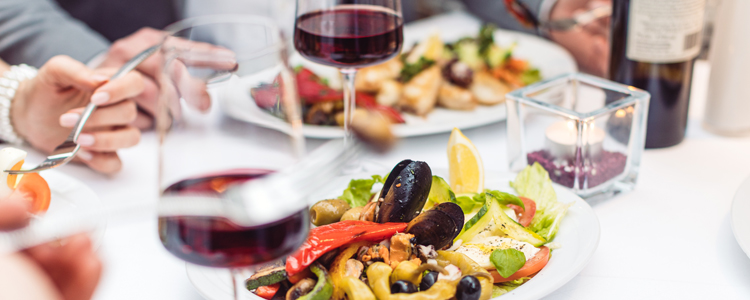 Restaurants
350 Main Brasserie
350 Main Street, Park City, UT
350 Main Brasserie serves a large variety of signature cocktails and satisfying delicious cuisine.
The Cabin
427 Main Street, Park City.
The Cabin is a great place to hang out. It is cozy, rustic, and serves world-class beer.
Accommodations in Old Town, Park City
Historic Old Town, Park City offers visitors plenty of places to stay. Its perfect location makes it a great choice for visitors. Staying on Main Street puts visitors within walking distance of delicious food, beautiful landmarks, and excellent shopping. Whether you enjoy staying in a comfortable, modern condo, rustic townhome, or a luxurious hotel, the Old Town area has a place for you.
Places To Stay
Washington School House
Washington School House is a boutique hotel that offers guests many comfortable amenities. The Washington School House has a beautiful terrace, pools, and modern rooms with cozy beds.
Chateau Apres Lodge
The Chateau Apres Lodge is a popular place to stay for skiers; It provides easy access to slopes, restaurants, and shopping.
Hotel Park City
Hotel Park City is located right in the heart of historic Old Town. It offers guests a comfortable stay with a world-class spa.
Things To Do in Old Town, Park City
Old Town, Park City offers visitors and locals plenty of things to do. The neighborhood offers an enormous amount of recreation, both indoors and out. Locals and tourists can enjoy fly fishing, mountain biking, river rafting, golf, or visiting Utah Olympic Park. But, regardless of what type of recreation you're into, this spectacular neighborhood offers something to offer.
Contact Us Today to Learn More about Historic Old Town Real Estate
Historic Old Town, Park City, Utah, is a fantastic neighborhood. There are many beautiful shops to shop at where you'll find many unique and beautiful items. The area is very family-friendly with plenty of kid-friendly activities. Historic Old Town, Park City has tons of restaurants and accommodations. The neighborhood is lined with gorgeous buildings, old architecture, and many amazing amenities. So whether you're looking for a relaxing boutique spa, high-end luxury shopping, or a tranquil getaway, this neighborhood has it. Old Town, Park City is a delight.
The Fisher Group is a multi-faceted team that can offer their clients significant experience whether they are purchasing or selling property in Park City, UT. This experienced real estate team knows the industry and strives in getting clients exactly what they are looking for.