Guide To Moving To Park City, Utah Full-Time
Posted by Ben Fisher on Thursday, December 17, 2020 at 10:42 AM
By Ben Fisher / December 17, 2020
Comment
Have you dreamt of moving to Winter's Favorite City? Not only is Park City, Utah known as America's Winter Playground, but there is so much to do no matter what time of year it is. Park City is home to incredible restaurants, breweries, ski lodges, hiking trails, and it has hosted major events such as the Sundance Film Festival and the 2002 Winter Olympics.
While Park City is the place for outdoor adventurers, it is also rated one of the best cities for jobs in the US and has grown over 15% in population over the past ten years. Relocating to Park City is a great move for people looking to expand their careers, grow their families, and experience the ultimate adventures.
Here are our insider tips for moving to Park City, Utah!
Cost of Living in Park City, UT
According to The Salt Lake Tribune, Utah ranks as the 28th most expensive state to live in the United States. If you choose to live close to Salt Lake City, the cost of living, taxes, and finances can become higher. In Park City, the median home cost is a little under $800,000. These beautiful homes are perfect for anyone looking to buy their first family home to someone buying bigger to expand. When looking at the cost of living in Park City compared to the national average, Park City's housing expenses are listed as 164% higher according to PayScale. Although these numbers may seem overwhelming, the cost of living averages out when seeing that expenses such as retail, food, and utility prices can be up to 22% lower in Park City compared to other major cities across the US. It makes sense that a city with the most beautiful views in America can be a bit pricey when it comes to housing!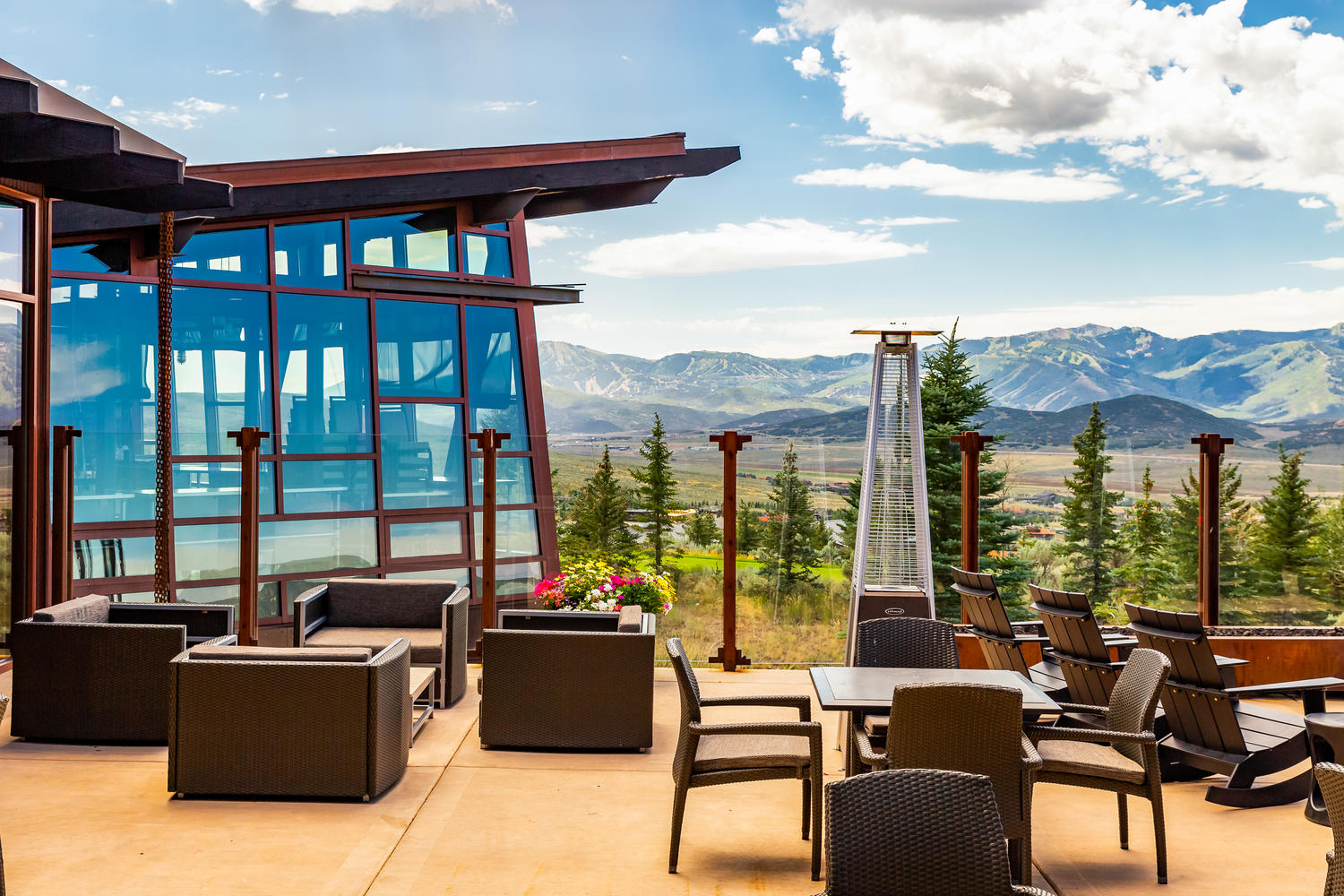 Where to Live in Park City
Silver Springs: With an easy commute into the valley, Silver Springs is a great spot for young families. Homes range in design and prices, but the community as a whole is harmonious and strong. The flat streets, convenient access to the city (including the free bus service), proximity to Swaner Nature Preserve and family-friendly ambiance make Silver Springs an ideal location.
Jeremy Ranch: Jeremy Ranch's proximity to SLC, the valley, the mountains, and great golf, make it an incredible location to buy a home in Park City. Since it is a little outside the ski resorts, you will find that the prices are lower. The majority of residents live in large single-family homes year-round which creates a consistent and connected community.
Trailside: When looking for neighborhoods to start, grow, or move your family to, Trailside definitely hits high on the list. There are fantastic schools in close proximity and lots of other families in the community. The single-family homes in this area are moderately priced, well designed, have great views of the mountains, and are close to Kimball Junction! Kimball Junction area has great shopping, dining, and activities.
Park City Transportation
A large factor of moving to a new city is how easy it is to get around. The main mode of transportation in Park City is by car and bus! The Park City, fare-free transit bus runs 11 routes throughout the city. There is also an on-demand option that residents can use to request a ride from designated areas and get picked up by bus within 15 minutes. The bus tracker is going to be your greatest tool if you choose this option!
If you chose to go by car, there are tons of parking options in the city. Street parking ranges from free to $4/hour maximum. Download the GO Park City app to pay from your phone!
Schools and Education in Park City:
One of the greatest attractions to moving to Park City is the highly-rated school system. From elementary to high school, the insitutaions in Park City go above and beyond to deliver the best education and experience.
A quick breakdown of Park City Schools:
Best Private School for K-8: Park City Day School provides rigorous academic courses in all subjects and supplies small classrooms for healthy student-teacher relationships. They also emphasize outdoor learning, leadership, and service learning!
Private School Closest to All Neighborhoods: Soaring Wings International Montessori School is located right in the middle of Park City, near Canyons Village, so it's perfect for families from all edges of the city. They value cultibvating a learning environment that supporst each child's unique process of development with an emphasis on global awareness.
Best Private School for Active Children: Another Way school prides itself in a hands-on education, "education for life". Children ages 3-12 learn science, math, language arts, and history, in addition to cross disciplinary programs, such as yoga, music, dance, skiing, and more!
Best Public Charter School for K-8: Weilenmann School of Discovery is a blend of "tradition and innovation" that exceeds the Utah core standards and encourages students to take an active role in their own learning. Students are able to benefit from a more intimate learning setting and have productive relationships with the teachers.
Best Charter School for Athletically-inclined Students: The Winter Sports School is one of Park City's most unique schooling opportunities. It offers world-class training in all winter sports, including skiing, snowboarding, ice skating, bobsled, and more!
Best Public Schools: All of the public schools in and around Park City deliver an incredible education! Park City High School offers amazing programs and opportunities for its students.
Best Public School Program for Individualized Learning: Park City Learning Center is another extension of Park City High School. It offers the main courses required for graduation on a quarter to quarter basis, more focused on the individual needs of the students. Students have the chance to participate in smaller, intimate classes for individualized learning.
Activities + Recreation:
One of the BIGGEST perks to living in Park City, is all of the incredible things to do. Park City offers amazing opportunities for kids to grow up with adventure, and a connection to nature. There is never a dull moment in the city whether it's covered in snow and dropping below zero, or the sun is shining!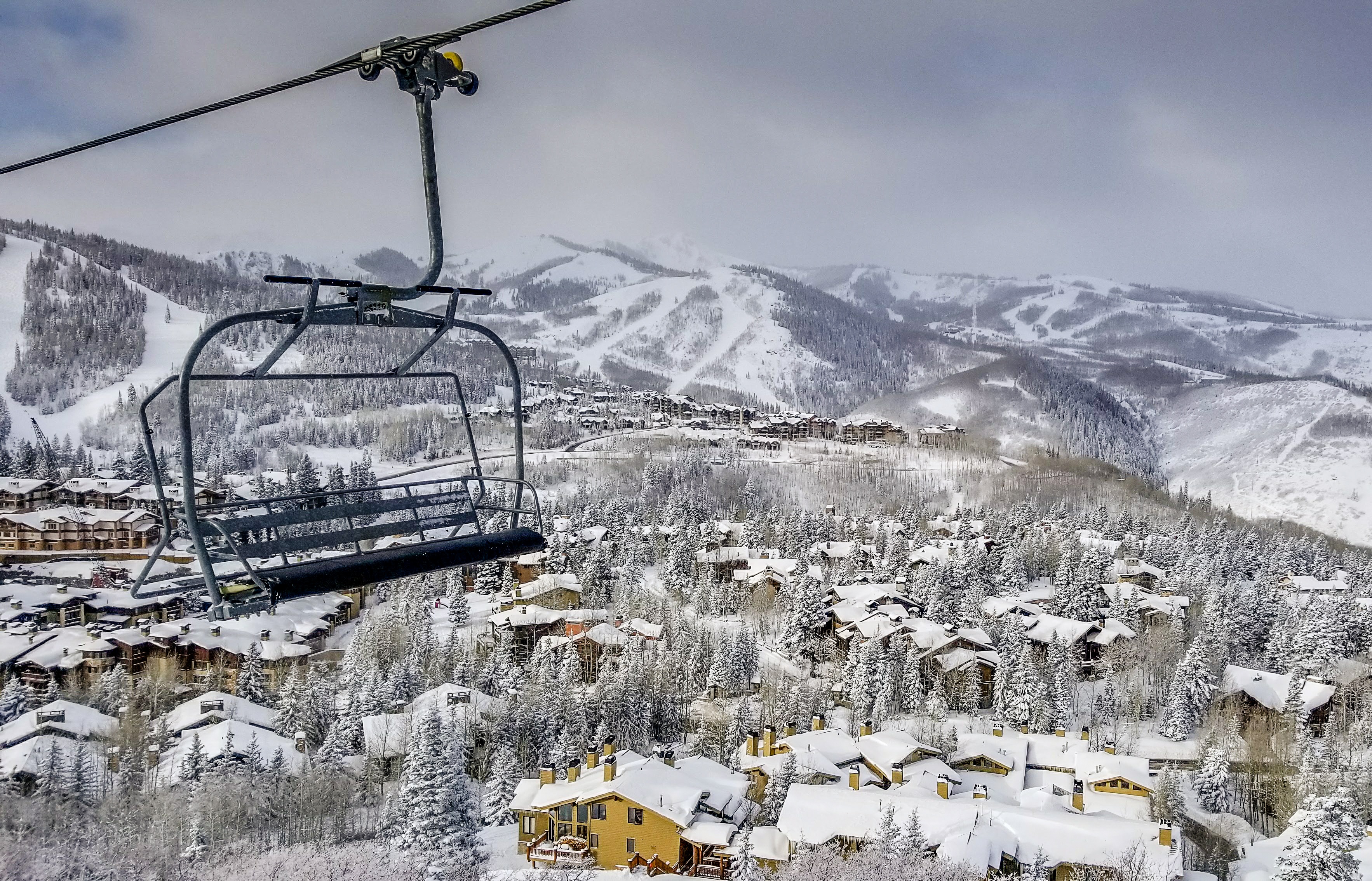 5 Things to Do in Park City in the Winter:
Snow Sports: Utah is known for having some of the best ski resorts in the nation. Park City is in close proximity to Park City Resort, Deer Valley, Brighton, Alta, and Snow Bird. Many schools have ski and snowboard teams with regular shuttles up to the mountains.
More Snowy Fun: With snow sports and mountains comes a slew of other fun winter activities! Dog sledding, snow-mobiling, snow-shoeing, and of course sledding!
Ice Fishing: Ice fishing is a very popular activity for the residents of Park City!
Main Street, Park City: The main street in Park City looks like it was plucked right out of a village in Europe. The street is filled with delicious restaurants, shopping, wine tasting, and breweries. Spend the day walking up and down exploring, or a gorgeous night out on the town.
BONUS - Sundance Film Festival: The world-recognized Sundance Film Festival happens at the beginning of every year in our very own Park City. Sundance is such a unique experience that gives great exposure to independent films and filmmakers.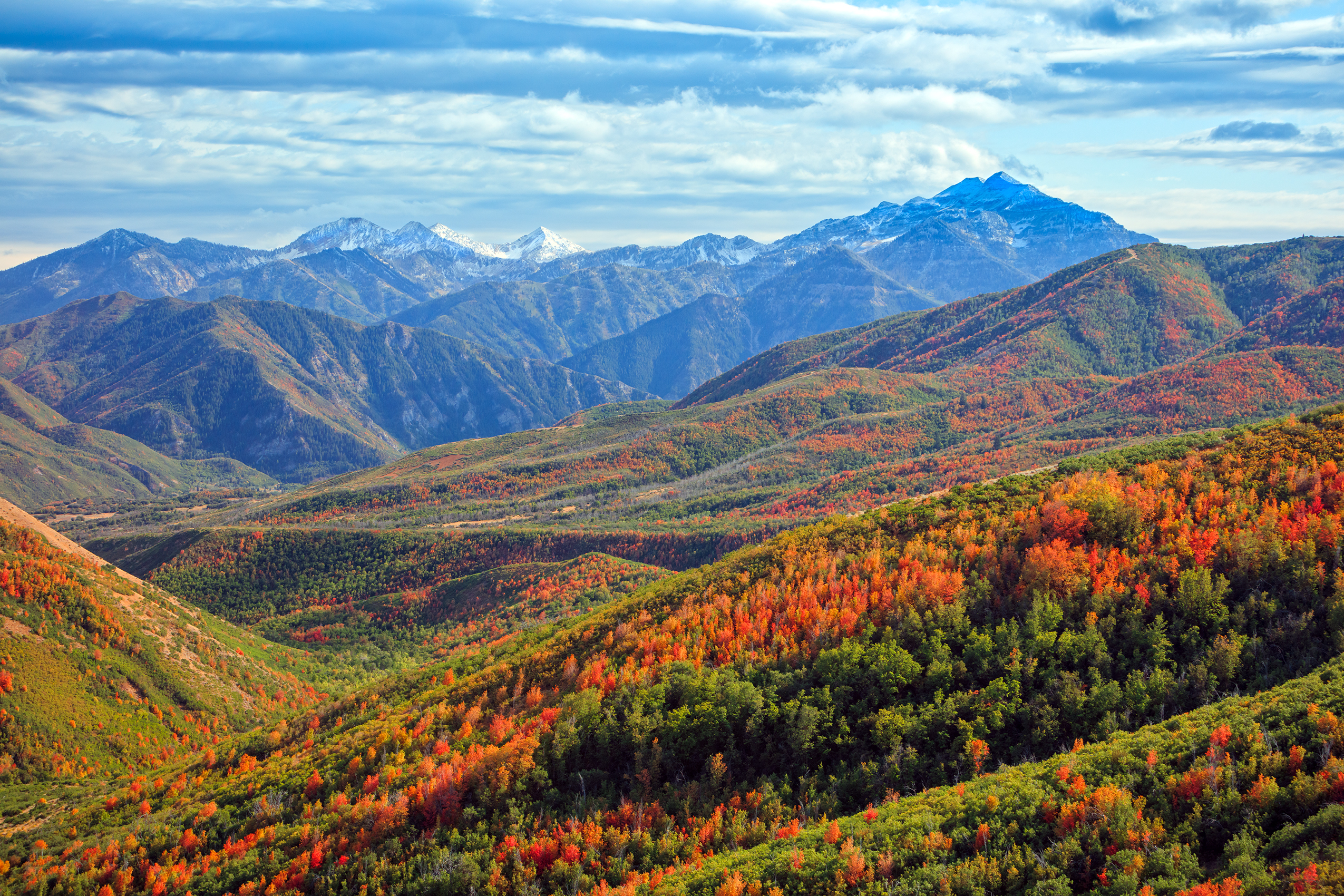 5 Things to Do in Park City in the Summer:
Take a Hike: There are 53 moderate hiking trails located in Park City alone! Residents often live here their whole lives without going on all the hikes possible in the city and state. If you're looking for a bit more adventure, a short road trip will land you at some of the countries' greatest nation parks like Zion National Park, Bryce Canyon National Park, and Arches National Park.
Horeseback Riding: There are multiple stables located in and around Park City! Horseback riding is a popular activity for those wanting to compete and those just looking for something fun to do.
Fly Fishing: Get your gear and head to the river for some fly fishing! There are opportunities for every experience level from guided tours, to equipment rental, so self-supported adventures
White Water Rafting: Head out with one of the many rafting outfitters from the city and experience nature's thrill ride.
Mountain Biking and ATVing: With so many hills, mountains, and trails, there is neverending opportunity to explore by bike.
A Few More Things to Know Before Moving to Park City:
Funeral Potatoes are a big food staple. Though the name sounds morbid, the taste is DELICIOUS. It is a potato hot dish and casserole that you will definitely want to learn to make once you move here!

You are thirty minutes away from ICE CASTLES. Yep, this gorgeous phenomenon is a must-see.

Sometimes Main Street is blocked off. The city will often block the main street from cars so pedestrians can freely walk, shop, and dine!

There is hiking, biking, and camping on islands in The Great Salt Lake. DId you know we had islands in Utah? There are actually 17 official islands in the lake and some of them are open for adventure!

Park City is frequent rated one of the Top 10 cities in the US for Jobs. So time to build your career!
Overall, Park City, Utah is a city designed for adventuring, growing your career and raising a family! If you'd like further information about any of these topics, give us a call!
References:
https://www.visitutah.com/articles/park-city-insiders-guide
https://www.bestplaces.net/city/utah/park_city
https://www.avalara.com/taxrates/en/state-rates/utah/cities/park-city.html
https://secure.utah.gov/hoa/index.html
https://www.parkcity.org/departments/building-and-fire-safety/hoa-information
https://www.visitparkcity.com/blog/post/ice-castles/
https://www.sltrib.com/news/politics/2017/08/04/utah-ranks-no-28-for-cost-of-living/
https://www.greatschools.org/utah/park-city/#TopSchools*MiddleSchools
https://datausa.io/profile/geo/park-city-ut/
https://www.payscale.com/cost-of-living-calculator/Utah-Salt-Lake-City