The Ultimate Guide To Living In & Moving To Kimball Junction, Utah
Posted by Ben Fisher on Thursday, November 25, 2021 at 12:41 PM
By Ben Fisher / November 25, 2021
Comment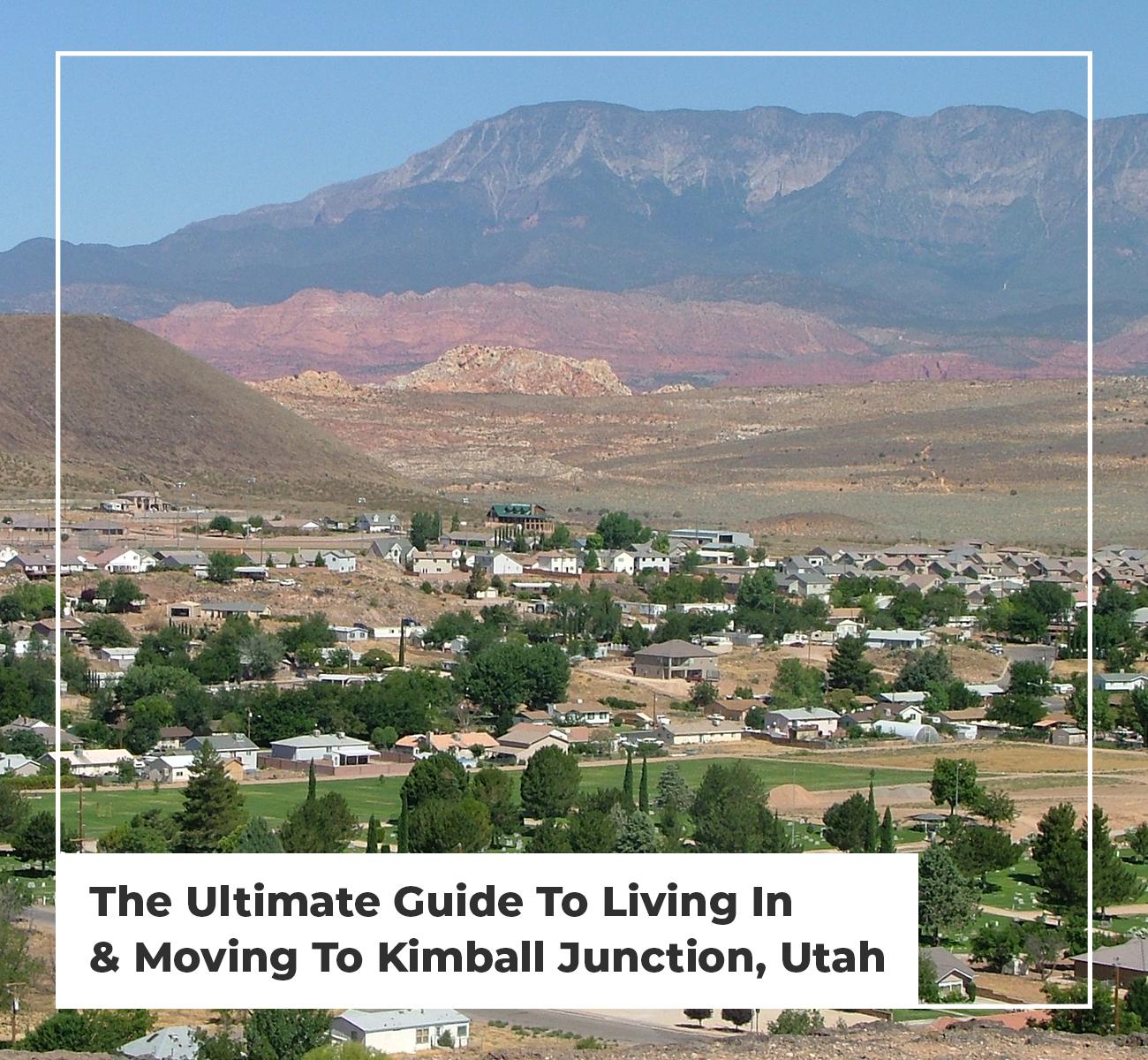 From humble beginnings to a now thriving and sought-after community, Kimball Junction, Utah is a popular area for full-time residents and vacationers alike. With an abundance of outdoor activities, a thriving community and plenty of opportunities to grow and enjoy life in this picturesque location, Kimball Junction has something for everyone.
Living in Kimball Junction
Kimball Junction is a blend of residential and commercial, with plenty of opportunities for shopping, dining and more. Tightly knit together, Kimball Junction is a great community boasting walkability (in some areas even skiability).
Real estate opportunities found in Kimball Junction are almost exclusively in the form of condominiums with the exception of a few single-family neighborhoods and townhome communities.
Neighborhoods and Communities in Kimball Junction
Kimball Junction is home to a number of neighborhoods and condominium communities that offer prospective homebuyers plenty of options to choose from when considering their next home. A few of the best neighborhoods in Kimball Junction include:
Located on the northside of Interstate-80, Canyon Creek Condominiums are an affordable and ideally situated community. Select units found in Canyon Creek look out over the scenic creek and open space of Swaner Nature Preserve which runs behind the community. Along with quality real estate opportunities, Canyon Creek offers its residents a number of exceptional amenities which include a clubhouse, private indoor pool, fitness center, outdoor pool, and volleyball court.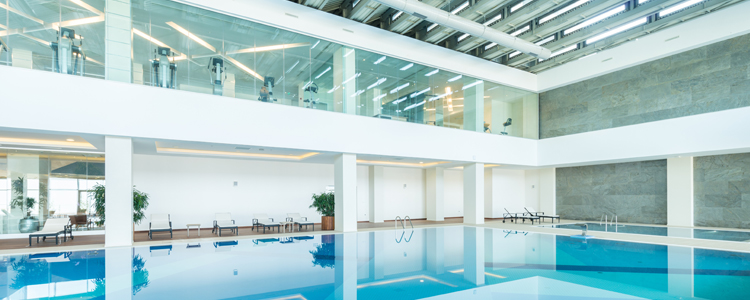 Blackhawk Station is a small and charming single-family neighborhood located across Interstate 80. Residents of the well-established and well-cared-for community enjoy a pedestrian walkway under the interstate which allows for easy foot access to Kimball Junction's shops, restaurants and services.
Often referred to as Newpark Townhomes, Newpark Resort Residences are a sight to be seen. Offering unique artistic styles, these townhomes range in style and size, though all feature well-appointed finishes. Set along the Swaner Nature Preserve, many of the townhomes found in the community enjoy large decks where residents can relax and enjoy the views. There are 95 units in total that make up the Newpark Resort Residences which are broken up into buildings housing either 4, 6 or 8 units. Each unit offers 2 bedrooms and a loft as well as an unobstructed view of the preserve or nearby Olympic Park.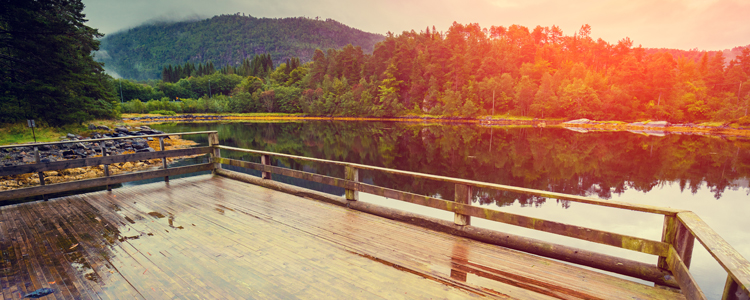 Spring Creek is a single-family community that is found across Interstate 80, though easily connected to Kimball Junction's shopping districts by way of a footbridge over the highway. A popular neighborhood for families looking for a bit of space, Spring Creek real estate is set along a creek winding behind the community.
Fox Point
Fox Point at Redstone is a community of townhomes and condominiums which is connected to the Redstone Shopping Center. Being ideally located near many shopping and dining opportunities are one of the draws to the Fox Point neighborhood. Offering a wide selection of units to choose from, Fox Point is made up of over 30 buildings, each housing multiple residential units.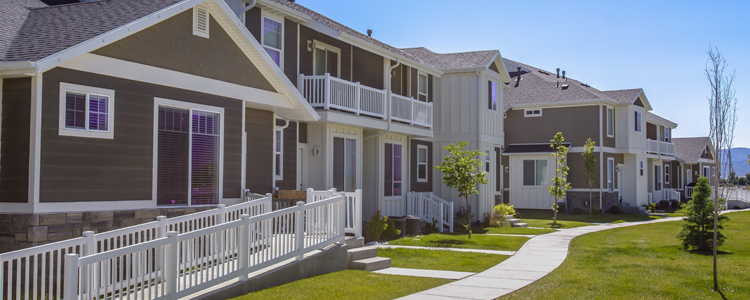 Recreation Opportunities in Kimball Junction
Kimball Junction puts a premium on outdoor recreation, so expect to experience an abundance of activities. Whether you're looking for some fun in the sun at the ski resorts or want something more laid back, Kimball Junction has plenty to offer.
Located in Kimball Junction is Utah Olympic Park. Built in 2002 for the Winter Olympic Games, the park is now used as a training facility for athletes. Also located at the park is the Joe Quinney Winter Sports Center which houses a day lodge, a summer aerial training splash pool, ziplines, and a mountain coaster.
One of the major draws for those considering purchasing a home in Park City is the abundance of skiing opportunities. Residents and visitors of Kimball Junction are mere minutes from the city's best slopes which include:
Heading over to the mountains is an easy feat with options for personal transportation or making use of the city's free public transportation services.
Kimball Junction is known for its shopping and dining opportunities as well. Both Outlets Park City and Redstone Shopping Complex are located in Kimball Junction and provide a plethora of stores, retailers and dining establishments to choose from.
Located on N Landmark Park Drive, Outlets Park City is a premier shopping mall which offers a wide variety of retailers for shoppers to choose from. Featuring over 60 stores, shoppers can peruse through stores such as Under Armor, Columbia, Michael Kors, and Tommy Hilfiger.
Found off of Interstate 80, Redstone Shopping Center is a shopping and residential center found in Kimball Junction. A collection of fine shops, restaurants, entertainment venues and more, Redstone is a popular place for residents and visitors to shop, dine and unwind.
There are plenty of dining options available in Kimball Junction which range from quick bites to eat to upscale diners. Some of the local favorites include:

Education Opportunities in Kimball Junction
For residents who live in Kimball Junction full time and have school-aged children, education is an important factor to consider. Education for the area is offered by Park City School District, which is a highly rated district serving students from pre-kindergarten to senior year of high school.
Students living in Kimball Junction are generally split between Parley's Park Elementary School and Trailside Elementary School. From there, all students under PCSD will go on to attend Ecker Hill Middle School, Treasure Mountain Junior High and Park City High School.
Along with quality public education offered to Kimball Junction students, families have the opportunity to enroll in a handful of private schools found throughout the area.
If you're looking to make a move in the near future, it may be time to consider living in Kimball Junction. The community is full of entertainment opportunities and outdoor recreation activities while still providing quality public education for children who live there year-round. Whatever your needs or preferences are, Kimball Junction has something that will suit you perfectly!
The Fisher Group is a multi-faceted team that can offer their clients significant experience whether they are purchasing or selling property in Park City, UT. This experienced real estate team knows the industry and strides on getting the clients exactly what they are looking for.