Living in Promontory, Utah | What It's Like Living In This Luxury Community
Posted by Ben Fisher on Tuesday, February 15, 2022 at 1:54 AM
By Ben Fisher / February 15, 2022
Comment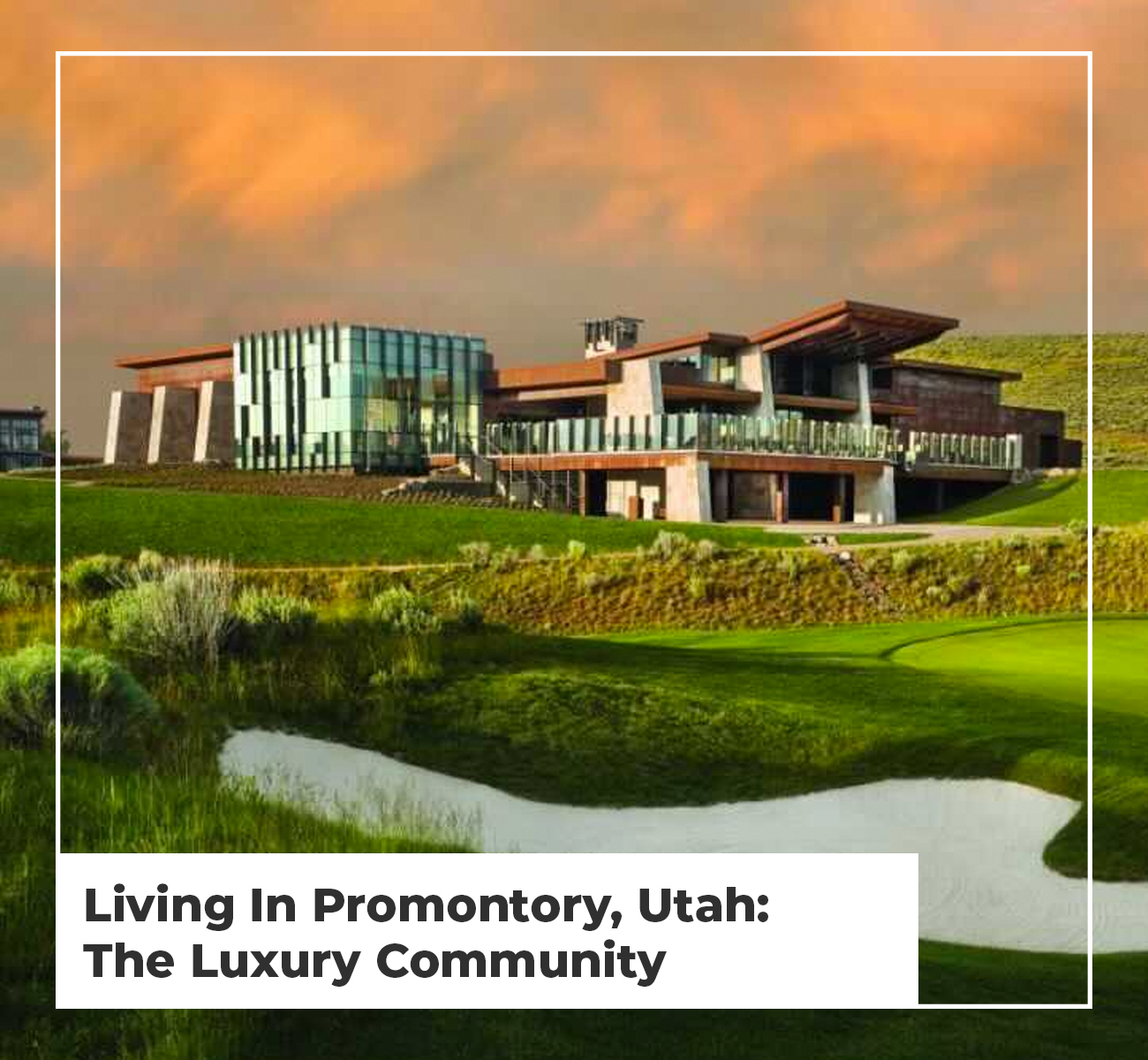 Promontory, Utah is a gorgeous and elegant-looking community that is located in Park City. The community is full of many different amenities and amazing homes which make it an ideal location for anyone looking to move to a private area. If you are thinking about making the move and want to know what the area is like, keep reading so you can find out everything there is to know about Promontory Utah.
The area considers itself a private mountain club and members of the club pay a fee to access the amenities that are in the surrounding areas. There are different membership levels with different fee's so let's have a look at a few options just to give you an idea of what membership is all about.
Conservancy Membership (available to all property owners, HOA fees of 900+ are due quarterly):
4th of July picnic and fireworks
Ski shuttles to deer city valley and Park City Mountain
Access to 30+ miles of trails
Access to the Mountain Garden Soccer field, pond, and boathouse
Access to sand volleyball, outdoor basketball, and pickleball courts
Access to a 10 station PAR fitness course
Access to bocce ball at the Nicklaus
Access to Saddle lake and Luke Ridge tubing hill
Access to the Beach House amphitheater
Access to the dog park
Access to Conservancy sponsored activities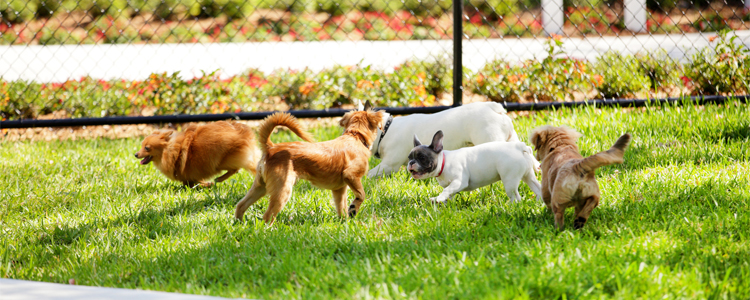 Social Membership ($75.00 deposit plus monthly fees of $900) and allows you up to 8 family members. It includes everything in the Conservancy membership, along with:
Fine dining at two restaurants with a 48-hour reservation window
Access to the Ranch Clubhouse which includes: fitness center, spa, tennis, ice skating, leisure pool, adults-only pool, and cafe.
Access to The Shed Clubhouse which includes: casual dining, movie theater, art studio, indoor basketball, bowling, and a concert amphitheater
Access to The Beach House
Access to the Outfitters Cabin
Access to the Kids Cabin and Adventure Trail
Access to Promontory Trail Rides
Limited access to the Dye Clubhouse, Pete Dye Golfcourse, and golf lessons.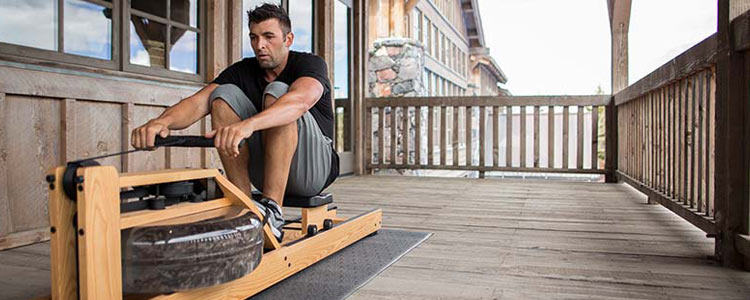 Full Membership ($200.00 deposit plus monthly dues of $1,200)
This tier gives you access to everything in the lower tiers plus the ability to add another two members to your membership. This tier also includes:
Seven days per year of unaccompanied guest sponsorship
Year-round reservation priority at a local ASin themed restaurant, The Peak
Reservation priority and discounts at both local ski lodges
Access to the Jack Nicklaus Signature Painted Valley golf course, clubhouse, pro shop, and locker rooms.
Access to the Nicklaus Clubhouse Fitness Center
Access to the Double Deer, Sage Spa, and 19th Golf Lounge
Access to the Pete Dye Championship golf course
Access to the Pete Dye clubhouse, pro shop, locker rooms, and lounges
Discounted Summer Golf Academy
If you are an equestrian there is another membership option that allows you to board your horses at the amazing Promontory Equestrian Center. The equestrian center is an excellent boarding facility with an amazing training program plus it features indoor and outdoor arenas, private horse stables with heated stalls, a washing and grooming area, and a private lounge for members to enjoy. In order to take advantage of the equestrian center, you must have either a full or social membership and the fee is a $15,000 deposit along with boarding fees and dues.
Amenities in Promontory
Let's talk about some of the spectacular amenities that are in Promontory. Keep in mind that you will need to be at the correct membership tier to enjoy all of the features that Promontory has to offer.
Food
There are plenty of great places to eat around Promontory whether you're looking to take the kids out for a treat or take your loved one out on a date. Let's go through some of the most popular places for the members of Promontory.
The Shed Clubhouse
This is the ideal spot for anyone who's watching the kiddos for the night and want a place to get out of the house. The Shed features a family-friendly environment with sweet treats and an arcade for the kids. The Shed also offers a small bites menu after 9 pm and they serve up some great cocktails like their Paloma (1800 silver tequila, lime juice, and grapefruit juice).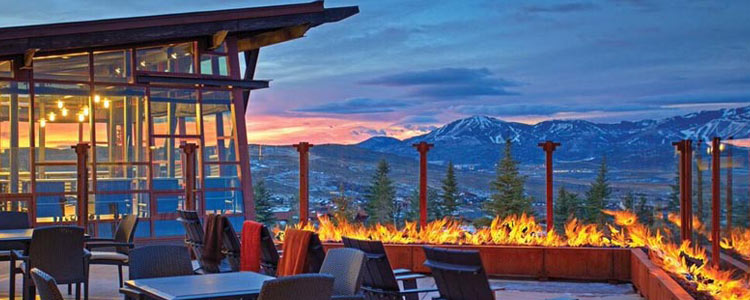 The Beach House Cafe (open seasonally)
If you want a little slice of Florida in the middle of Utah then you need to bring yourself down to the Beach House Cafe. This cafe is situated right next to the beach house pool area and it features tons of delightful dishes with a fun beach twist. Try the Grilled Chicken Sandy (herb marinated chicken breast, lettuce, tomato, onions, and red pepper aioli) or their healthy Bikini Tahini and Vegetables (tahini hummus, crisp veggies, olive oil, and tortilla chips)
Fitness
Keeping your body in shape is very important to so many people and it's nice to have unlimited access to some of the best state-of-the-art fitness equipment. There are multiple places in Promontory to get your workout on so let's see what each one has to offer.
Nicklaus Fitness Studio
This fitness center features some of the best state-of-the-art fitness equipment and classes that include TRX, yoga trapeze, pilates reformer, and several other classes that will get you in shape and healthy.
Promontory Fitness Center
If you are looking for a place to drop in for a casual workout then head over to the Promontory Fitness center. The center has plenty of equipment available and they offer classes like yoga, mat pilates, barre, circuit, and spinning classes along with personal trainers.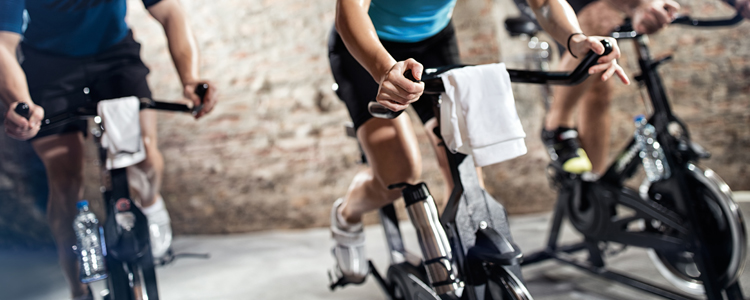 Fun
Promontory is a family-friendly community that has so much to offer for both kids and adults when it comes to having a bit of fun. Check out some of these great places around the area where you can spend some time and enjoy yourselves.
The Beachhouse
The beach house is the best place to get your swim on and it features a pool and lake combination that lets you swim with the gorgeous mountains as your backdrop. They also have an outdoor volleyball court, an amphitheater, and a delightful beach-themed restaurant so you can experience a true beachfront feeling.
Dye Canyon Golf Course
The area of Promontory has two golf courses that are perfect for anyone who loves to relax by hitting a few balls in the afternoon. The Dye Canyon golf course is 7,690 yards and it was designed by famous golf course designer Pete Dye to take advantage of the fantastic terrain and views. There are six sets of tees available for play and after your rounds, you can enjoy the luxurious Dye Clubhouse with its fantastic architecture, striking views, and delicious food from The Hearth restaurant.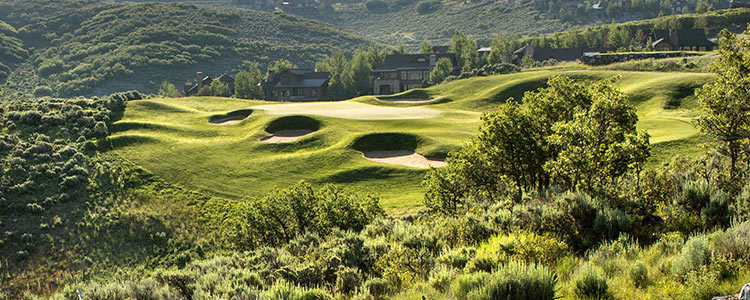 Flora and Fauna
One thing that makes Promontory unique is the community's commitment to keeping the natural beauty in its place. There are many different places in Promontory where you can experience the amazing plants and animals that are natural to the area. Keep reading to find out some of the most popular nature spots in Promontory.
Mountain Garden Park and Field
This area is ideal for those who want to experience a true slice of nature. The park features tennis courts, a soccer field, a lake with a fishing dock, fantastic trails, and a green space that is full of healthy based equipment for kids and adults.
The Boathouse
The boathouse is the perfect place to entertain guests or enjoy a date night but it's also a great place to unwind. The boathouse is situated on the Mountain Garden pond and it's a gorgeous little house with an adjoining dock. Call ahead to receive this hidden gem for your next event.
Homes in Promontory
If you are looking for a community that has some of the most amazing homes you will ever see then Promontory is the right place for you. The homes in the area are built with beauty and excellence in mind.
Homes in the area start in the 6.5m range and go up in price, depending on what you're interested in. If you are thinking about building your home instead of buying it, there are plenty of plots available for purchase and teams of amazing designers to help you get started. The portfolio of home designs available from contractors will take your breath away and there are so many options and features to choose from.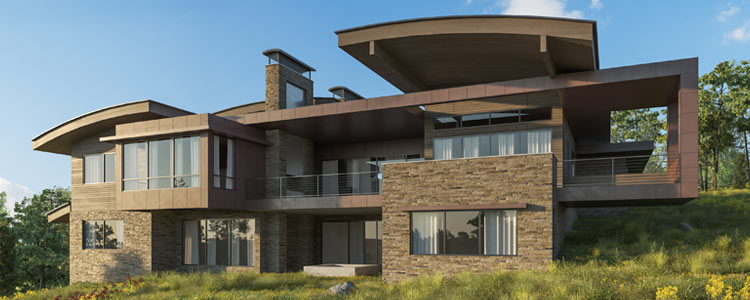 If you are thinking about making a move to a tight-knit community that is full of luxury then check out Promontory, Utah. The area will welcome you with open arms and you will love to live in one of their amazing architectural wonders. Check out their website or give them a call to arrange a tour today.
The Fisher Group is a multi-faceted team that can offer their clients significant experience whether they are purchasing or selling property in Park City, UT. This experienced real estate team knows the industry and strides on getting the clients exactly what they are looking for.
Homes For Sale In Promontory, UT