5 Reasons To Consider To Moving To Park Meadows, Park City
Posted by Ben Fisher on Friday, March 4, 2022 at 1:04 PM
By Ben Fisher / March 4, 2022
Comment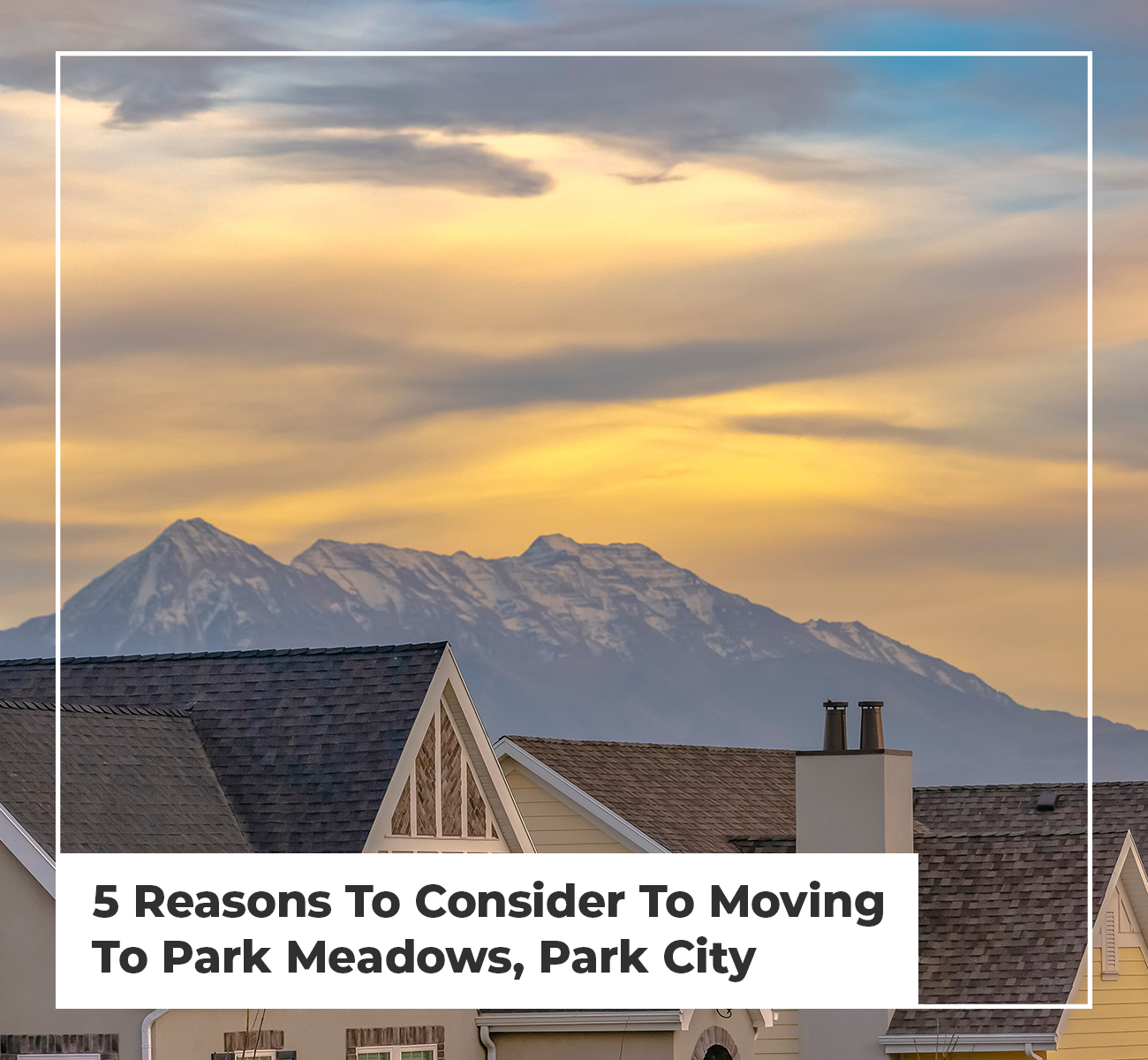 Want an inside look into one of Utah's best-kept secrets? We're about to explore the 5 reasons to consider moving to Park Meadows, Park City.
A neighborhood that truly has it all, Park Meadows has quickly become one of the most desirable neighborhoods in Park City. Mountain top views and lush summer gardens with easy access to Old Town Park City, Prospector and the Kimball Junction Area are keynote perks of residing here.
With a quick 35 minute drive, you'll reach the Salt Lake City International Airport making traveling outside of the area incredibly easy and efficient. Accessibility paired with outstanding views and unlimited year-round adventure makes Park City a top contender when considering relocation.
Here are five reasons why this Park City neighborhood should be at the top of your list when you're looking to move:
1. Outstanding Property And Housing; All shapes and sizes
Park Meadows offers not only unmatched craftsmanship and quaint subdivisions but a diverse collection of single-family homes, townhomes and condominiums. Park Meadows is home to some of the most luxurious housing options in the country and is quickly becoming one of the area's most desirable neighborhoods. The average price of a detached house in Park Meadows is on the rise with the majority of residents owning their homes. It makes it easy to understand why the neighborhood's incredible views, convenient location and authentic feel make it a community topping several lists on trending areas to consider moving.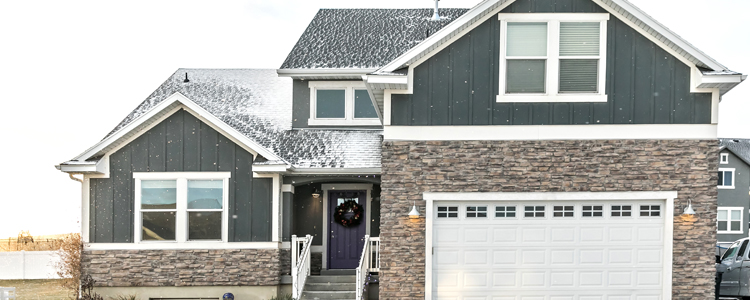 Won't you be my neighbor? As a resident of Park Meadows, you'll be in good company.
Those currently residing here range from young couples and families with children to retired professionals; a large majority of these folks are well-traveled with diverse backgrounds although not exclusive to any single group which makes it pretty attractive for people seeking a lifestyle outside of the downtown area.
2. Easy access; location location location
Park Meadows should be listed as an easy and convenient neighborhood where coming and going is stress-free. Its popular in-town feel is close to all local amenities while being just far enough away to feel removed from the hustle and bustle of downtown Park City.
Not only is Park Meadows easy to navigate by car, but the walkability of this desirable neighborhood is also outstanding. With plenty of sidewalks and crosswalks paired with the beautiful views of the community's golf course and ski resorts, enjoying an early morning stroll or walking your beloved pet top the list of why residents of Park Meadows enjoy life here.

Public transit is provided by Park City Transit with their easy-to-navigate schedule and generous routes running every twenty minutes servicing the Park Meadows neighborhood itself. Park Meadows can be explored and enjoyed on a bike, too! With several residents choosing bicycles as their mode of transportation or for recreation, Park Meadows offers a wide variety of bike trails whether it's from point a to point b commuting or for exercise, the opportunities in Park Meadows easily accommodate both. You might even participate in or follow along with the highly anticipated Tour of Utah, road bike race.
And if your preferred method of getting around is by car, coming and going from this quaint neighborhood is as easy as it gets. State Route 224 from Interstate 80 to the north and State Route 248 are the routes well-traveled when coming in and out of this community.
3. An active lifestyle; fun and luxurious
If living an active lifestyle describes you, you'll be at home in the Park Meadows neighborhood. With a nod to its hosting of the 2002 Winter Olympics, if winter sports are what keep you active Park City Mountain and Deer Valley Resort are yours to discover. Offering over 3,300 acres of terrain and fit for any skill level Park City Mountain is calling your name. Skiing Park City Mountain offers a truly authentic day on the slopes.
Deer Valley has the reputation of being one of the most luxurious resorts in the country that boasts some of the most desirable Utah snow paired with the children's center and exceptional ski services, Deer Valley is an absolute diamond.

Hitting the slopes isn't the only activity residents of Park Meadows enjoy. If golf is your game, you can hit the links at the Jack Nicklaus signature golf course hosted at Park Meadows Country Club. Tucked in the Park Meadows neighborhood, Park Meadows Country Club is the only private golf and social club in Park City. With award-winning dining and year-round social events, golf may be the reason you fall in love but the enhanced lifestyle of being a member here offers one of luxury and status.

There really is something for everyone in Park Meadows. From fishing, hiking, horseback riding and even white water rafting, the list of activities and adventures is endless. If a calmer approach to recreation and exercise speaks to you, you can walk the historic Union Pacific Rail Trail, take a scenic lift ride or explore several galleries and sightseeing tours.
4. Shopping; everything you need without having to leave
World class shopping and brands you know and love are not only easy to access but are aplenty as a resident of Park Meadows. You won't have to go far to find the latest trends, hottest fashion or for your weekly groceries and service needs. Park City Outlets offers favorite brands like Nike, Columbia, Polo Ralph Lauren, Michael Kors and Bath and Body Works. Your retail therapy needs can easily be met here. But, there is more to explore when shopping locally to Park Meadows. A collection of independent boutique retailers feature merchandise ranging from tshirts, jewelry and shoes to fresh produce and groceries items. Gourmet pantry items and luxury retails is what keeps shoppers of the Park Meadows neighborhood never needing to leave.

Residents looking for more do have great options as they head out of the area for well-known franchises and big box stores not far away.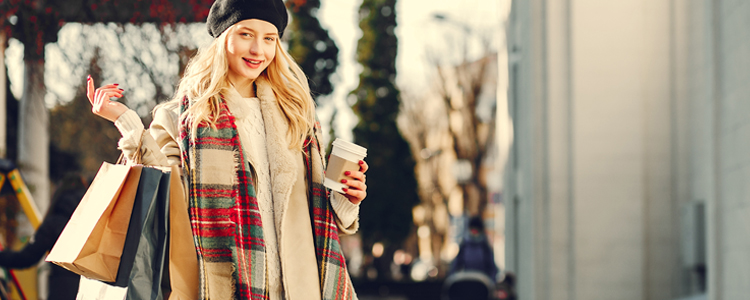 5. Truly unique culinary experience; dining in Park Meadows
Eat until your heart (and belly) is content! Park Meadows boasts exquisite culinary and dining options, so close to home. It is no wonder establishments like Yuki Yama in the heart of Old Town and the Blind Dog have some of the best reviews in the area.
Offers of traditional Japanese cuisine to comfortable American favorites, no matter the occasion you'll have no trouble finding exceptional dining options. If high end cocktails and a casual outdoor patio speaks to you, have a seat at High West Distillery & Saloon. It's here you'll find delicately crafted whiskeys paired with some of the best comfort food. High West is the only "ski-in" style establishment in the area.
You'll find the common national chain restaurants here too! Burger King, Wendy's and Taco Bell make it easy to grab a quick bite while out and about or for your kids who always seem to have a craving for french fries.

From Seafood to Italian, Greek to Mexican, Park Meadow residents have over 30 options to choose. Traditional in house seating and service to cafes and take out, many residents will tell you they choose to live here solely for the food.
If you were to stroll the desired neighborhood of Park Meadows and chat with a few folks along the way, the list of reasons they choose to live in Park Meadows would be endless. From warm summers and authentic winters, recreation and leisure to appease any lifestyle and the easy way of life here, would top most of their lists. Park Meadows is a must see community, just far enough away from the City, with an eclectic array of entertainment, festivals and opportunity matching various lifestyles. Consider Park Meadows, Park City when exploring places to move.
The Fisher Group is a multi-faceted team that can offer their clients significant experience whether they are purchasing or selling property in Park City, UT. This experienced real estate team knows the industry and strides on getting the clients exactly what they are looking for.
Homes For Sale In Park Meadows