The Ultimate Checklist For Stress Free Relocation
Posted by Ben Fisher on Tuesday, October 26, 2021 at 5:46 PM
By Ben Fisher / October 26, 2021
Comment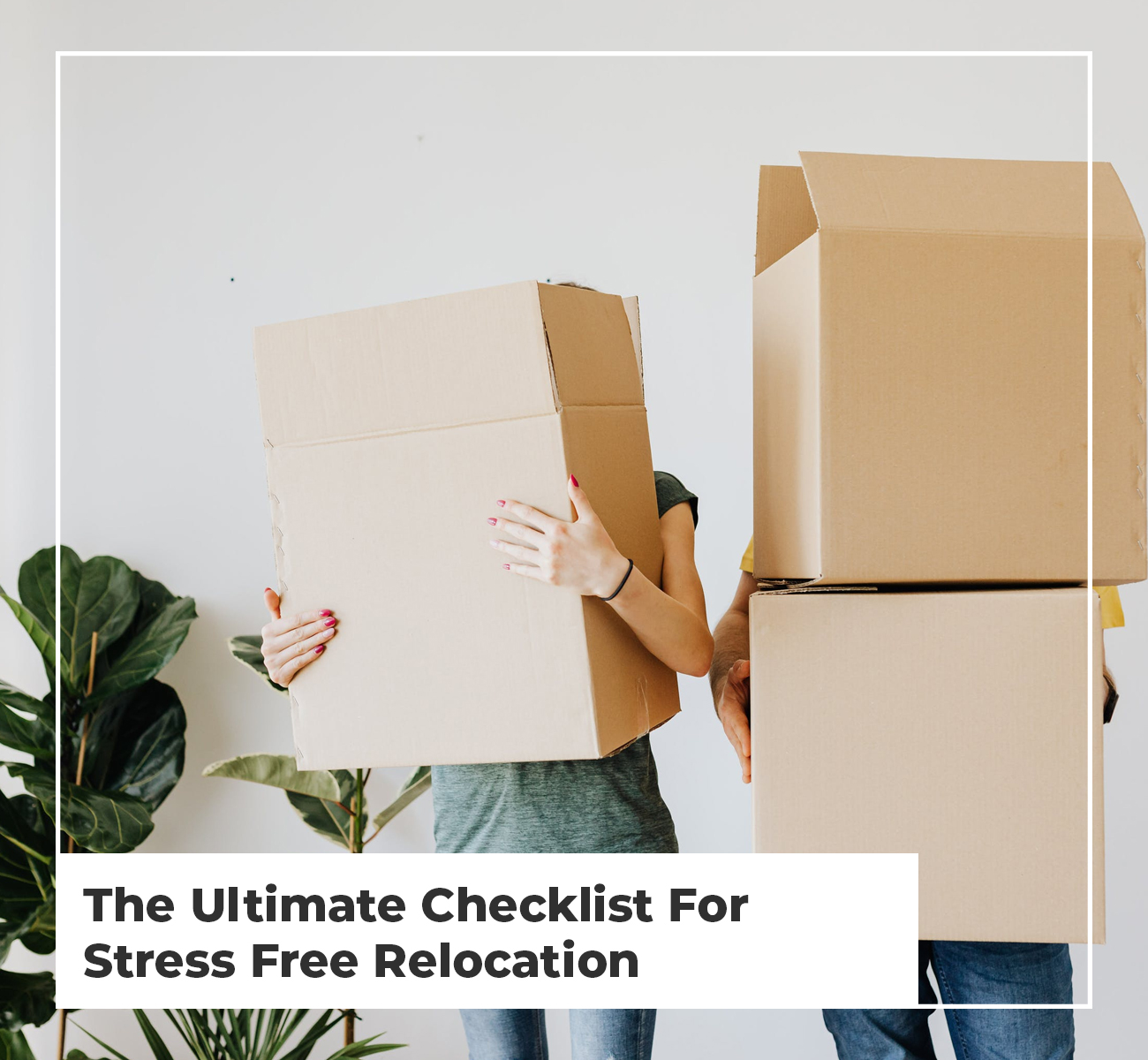 Moving and relocating can be one of the most stressful times in any person's life, but it doesn't have to be anymore! Relocation, whether it's to a new city or an entirely different country, can be a step towards something new and exciting. With new areas around you, there will be more opportunities for work, social life and so much more. In this article, we will go over a checklist to help relieve the stress of relocating and answer some of the most common questions of moving/ relocating.
Things to do when considering relocating:
Researching and/or visiting the new location
When moving it is of the utmost importance to do your research for your new area. There are so many fun ways to gain information about your possible future home, a good place to start is checking the city's local subreddit. Doing this it will help you understand the area you're moving to a bit better by telling you what's going on in the area, and what the people are like and like to do.
An additional thing to look into a bit more specifically is if you have kids of school age what the best schools in the area are for them through the schools' rankings. If you are also new parents you could definitely look into local groups or mom-based groups to join.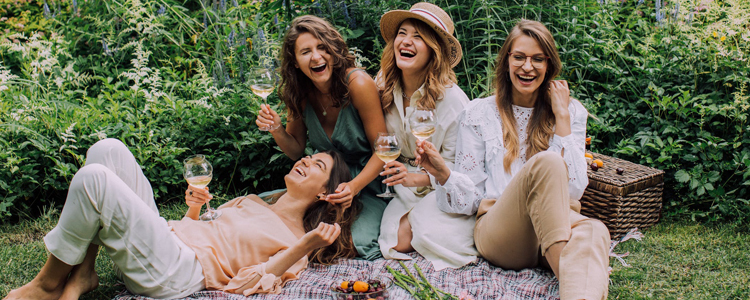 Another great option is checking the city's home page for better and more detailed information of what to expect and know if you're debating moving to that select location. It is also a good spot to ask questions if you have any. Lastly, if possible for you it is always good to go out and view where you're moving to in person to get a whole view and feel of where you will be living, but if you can't that's what the options above are for to help.
Find a place that feels right for you
Finding the place that fits best for you and your needs should be priority one. Real estate agents are a great help with this as they will put your needs first into helping find the perfect fit.
When working with your agent it's important to tell them everything you're looking for but also what your needs are exactly. To give them the most information is best such as how many bedrooms and bathrooms do you need, what style of home you're looking for, is a yard a necessity, etc. All of these things are essential for a realtor to find the best home for you, so being as detailed and specific as you can be is best.
It is so important to find a place you are happy and comfortable in, especially when moving to an entirely new city, state or even country.
Create a plan/ Organization
When moving, having a plan is a great way to keep things organized and in control. Breaking things down into smaller sections can make the load of moving seem less. A great way to do this is making a list, it will help to minimize extra packing of items that aren't needed. Putting down all the things you know you need such as your bed, desk, couch, etc.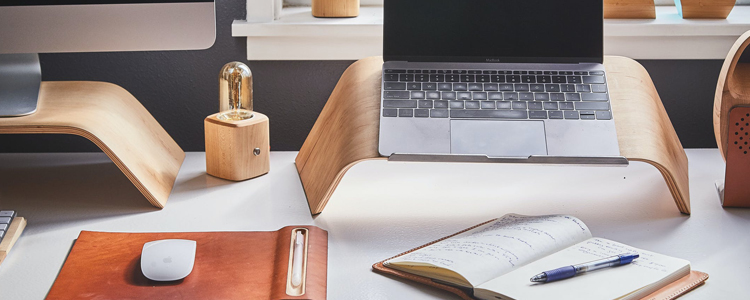 Then things you don't need like clothes you don't wear anymore, old decor that's never used, and other little things you've collected over the years that have no value to you can be put in a separate section. With this list, you can use it to help remember the necessities but also eliminate unwanted items. Another helpful tactic you can use is putting things into organized piles and sorting through them. You can do this for each room in your home to keep items organized and together for specific rooms.
Once you've organized everything and sorted through all of your belongings you can rent a dumpster to eliminate any waste you may have, you can also donate any belongings you no longer want to your local donation center.
After the packing, organizing and waste elimination/donating is done you can move on to getting all your boxes and items together into one area so that it's easier to access them when it comes time to move. You can look into truck rentals to help make your move easier or if you have other arrangements set up to help you move it's good to go over the plan with them to make sure there are no hiccups during your move.
While creating your packing plan and getting everything together it is important to take care of yourself during this time, remember to relax and have some self care time so as to not get overwhelmed or stressed out. Going for coffee with a friend or family member is a great way to decompress or having a movie night to yourself to have some alone time is also a great option. At the end of it, you want your move to be as stress-free as possible so taking care of yourself is the number one item on your list.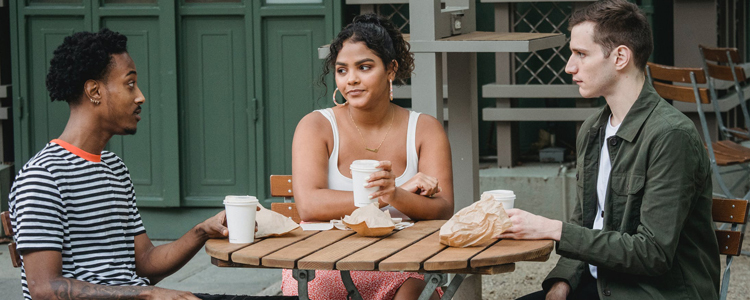 Budgeting
Continuing off of the point above, making sure you're financially ready for your big move is a very crucial part. Making sure you have budgeted for all the expenses coming is important because you don't want to find yourself in debt or short on your bills once you have moved.
Things you should budget for are your mortgage or monthly rent payments, finding out how much you will be paying for it each month is key information that way you can work your monthly budget around it. If you have to pay utilities separately you will also need to consider how much that will come to monthly as well as car expenses, and other amenities.
Another thing to consider is how much disposable income you will have for furnishing your new home. You can approach furnishing your home with DIY projects if you're looking to save money in decorating and furnishing your home.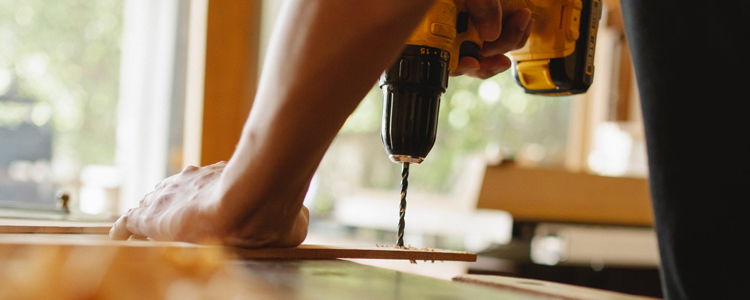 Doing DIY projects can be fun and very inexpensive so if you are finding that you are tight on money for decorating your home this could be a great option for you or if you're someone that just likes to build their own things then this is the way to go for you. A great website to visit to explain if you should DIY yourself on certain projects or hire a pro is
Tying up any loose ends
This is a very important point to follow for the least amount of stress when going forward with moving. When moving to a new place it's important to close bank accounts in your previous area in case there isn't one of your banks where you are moving or if your bank doesn't take transactions through the telephone or online. Interest rates and lower fees are other reasons people switch bank accounts in order to save money.
You will also want to:
Have your mail forwarded to your new address
Find a new doctor and dentist in your area
Pay any outstanding bills you may have
Make arrangements to have your utilities shut off at your current home
Call your insurance companies and inform them you are moving to a new address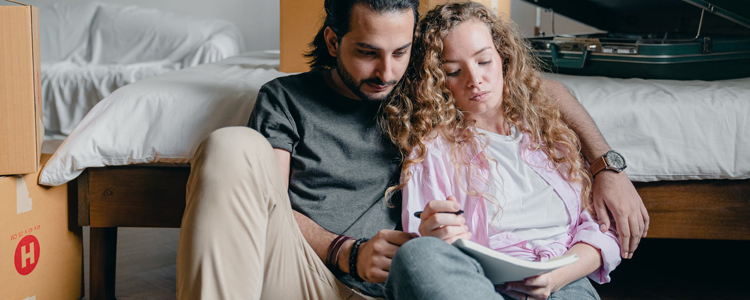 Prepare for the unknown
During your move there is never a guarantee that everything will go exactly to plan as you would like, there can be mishaps and hiccups that will happen but that is completely normal. Things can get out of control or go a totally different way but it is important to be patient during these times and understand the circumstances that may arise. When things go wrong remember to take a moment for yourself to breathe and relax, don't stress, just remember the end goal is that you are moving to a new beautiful place and it's an exciting time despite what may happen.
The Checklist
Have I checked out the neighborhood?
Have I budgeted all moving costs?
Do I have everything I need to stay organized while packing?
Have I mapped out my time frame?
Do I know how I will get around?
Have I told all my friends and family?
Do I need to establish a legal domicile for tax purposes?
Have I tied up all my loose ends?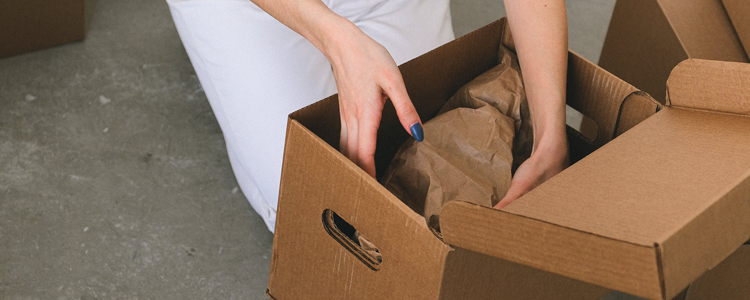 Final thoughts
Moving can be stressful but it doesn't have to be anymore. The checklist and points listed throughout this article are beneficial towards trying to relieve relocating stressors someone may have during those times. Following through and completing the checklist will benefit you and hopefully, give you an easier and more successful move along with preparing you a little better for your new area. These points and list will offer guidance for your move now and any future moves you may have!