Tuhaye, Utah: 12 Reasons You NEED To Consider This Golf Community
Posted by Ben Fisher on Friday, February 25, 2022 at 10:12 AM
By Ben Fisher / February 25, 2022
Comment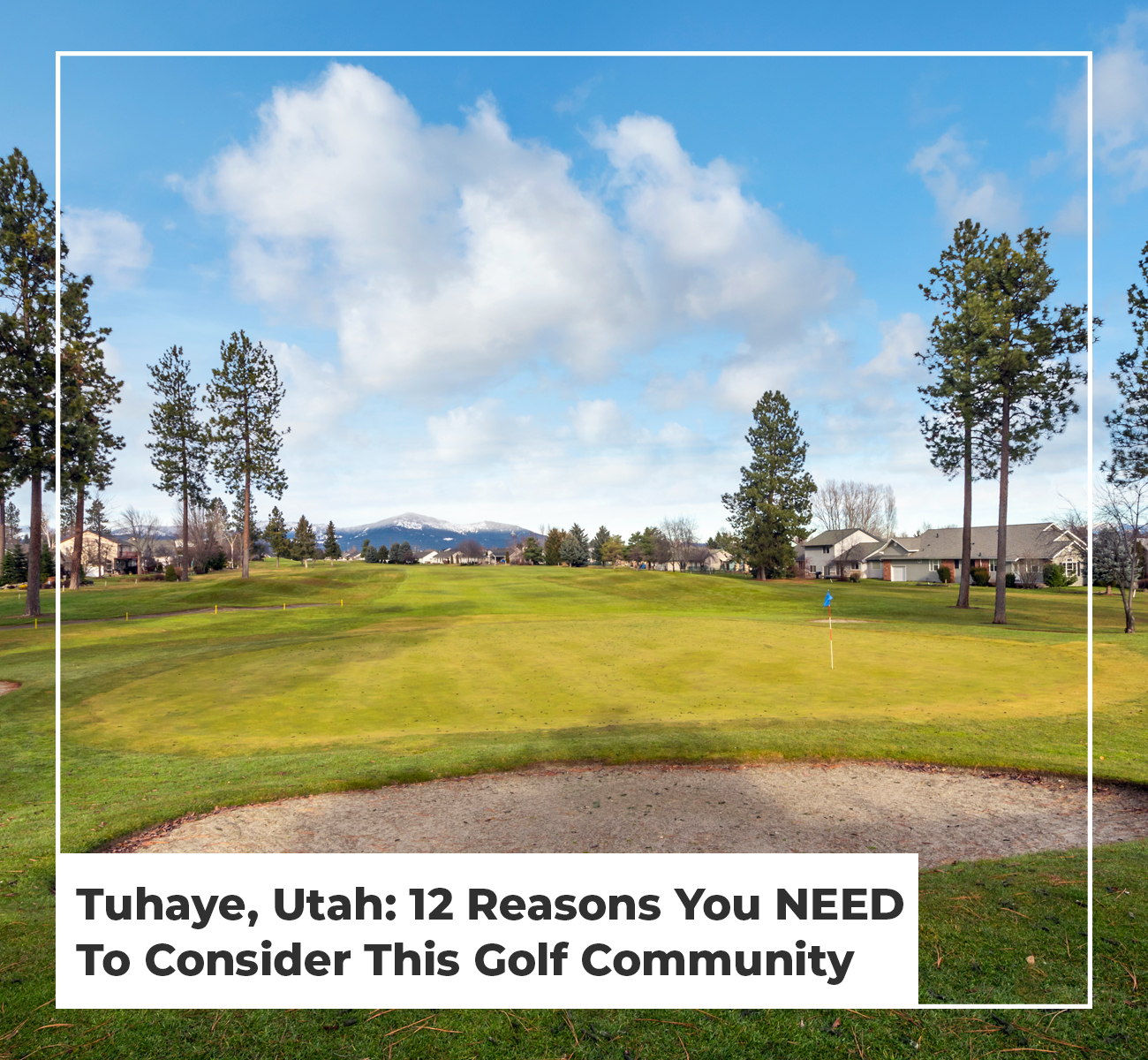 With its spectacular views of Jordanelle Reservoir and the Wasatch Mountain Range and nearby Timpanogos Mountains the very impressive Tuhaye, Utah gated golf community has become one of the most highly sought out places to relocate to. Not looking to move just yet, financial experts are saying this has become a great place to invest in real estate! Whether you are looking for a new place to call home, a second home, vacation property, real estate investment, Tuhaye, Utah golf community should be your top consideration!
Let us make the decision process easier for you with our informative list of 12 reasons why Tuhaye, Utah golf community is the place for you!
1. Talisker Club Membership:
Owning property in Tuhaye, Utah provides you the opportunity to purchase a renown Talisker Club Membership giving access to all the amazing amenities this private four-season community has to offer. Taking out an Extended Family Membership allows you to share these amenities with immediate family such as children, grandchildren and grandparents. The Talisker Club Membership allows you access to not one but multiple private clubs with all their extraordinary amenities, which means belonging to the best of the best of everything!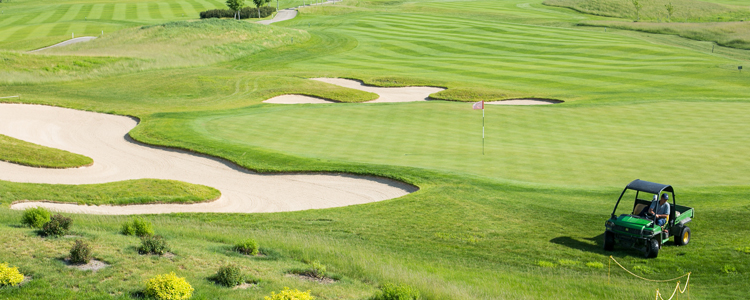 2. Best 18 hole Course in Utah (Golfweek, 2021):
The best of golfing right where you live! This world-class private, gated 18 hole Mark O'Meara Championship golf course is sure to please and challenge the most avid of golfers. This pristine course with its gentle mountain elevations offers a golfing experience like none other. The all-bent grass golf course with its breathtaking views, challenging course design is a stunning addition to the Park City golf mecca.
3. Year-Round Active Living At Its Finest:
A year-round private natural wonderland awaits every outdoor enthusiast. With access to four very extraordinary private clubs through a Talisker Club Membership, owning property in Tuhaye, Utah provides the ultimate Park City experience. From first-rate golf to immaculately groomed ski slopes, hiking, biking, water sports and so much more, Tuhaye, Utah is more than just a world-class golf community with its incredible four-season opportunities.
4. Luxurious Resort Living:
Resort living at its finest. Not only will you own a magnificent home, but you will feel like you are living at a five-star resort no matter what season it is. From golfing, full service spa, fitness center, private lounge, lap pool, kids' pool, waterslide, hot tubs, tennis, boating, hiking, downhill skiing, cross country skiing, snowboarding, snow shoeing, snowmobiling, you will never run out of things to do.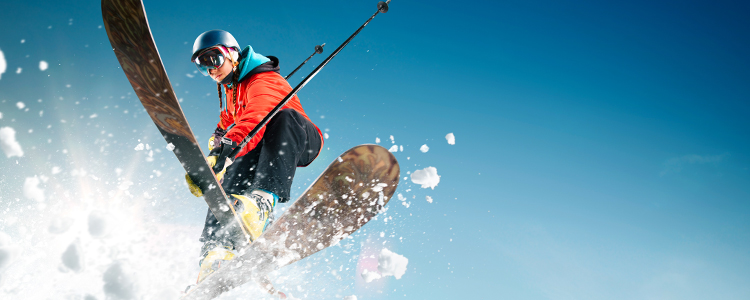 5. Phenomenal Culinary Experience:
A Talisker Membership provides a private dining experience right on Park's City Main Street at Courchevel-A Talisker Club Bistro. An incredible French-European-inspired cuisine. Not looking for a full dinner experience, then the private Cafe/Wine Bar for members only is the perfect option. Park's City Main Street is known to be America's most famous mountain street.
6. Location:
Tuhaye, Utah is approximately 40 miles from the Salt Lake International Airport and 22 miles from the Heber City Private Airport, making accessibility to and from anywhere in the world so easy. Park City city limits are also just a short ten-minute drive, providing excellent shopping, restaurants and more for your pleasure. A small mountain town living with access to the world just moments away.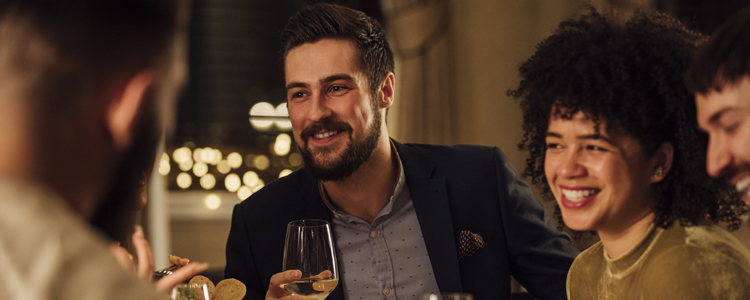 7. First Class Living With Options:
By selecting the actual area of Tuhaye, Utah Golf Community development that appeals to you personally, you get to determine your unique and individual first-class living experience. Will you choose living right near the course or is your preference the breathtaking views of the Jordanelle Reservoir or snow-capped mountain peaks. Whichever you select, you can be sure only the finest building materials are used to construct each and every first-class home that range in size from 2000 to 8500 square feet on lots from one acre to several.
8. Backcountry Paradise:
Spring, summer, winter or fall, the private backcountry paradise that Tuhaye, Utah living provides allows one to escape the pressures and tensions of the world. Hiking, horseback riding, archery, hatchet throwing, fly fishing, campfires, private dining in a yurt, snow shoeing, snowmobile rides, tubing, the year-round possibilities are endless while enjoying the incredible natural landscape that surrounds this community just 9000 feet above sea level. High mountain adventures await you or simply sit and relax around the roaring fire by the yurt.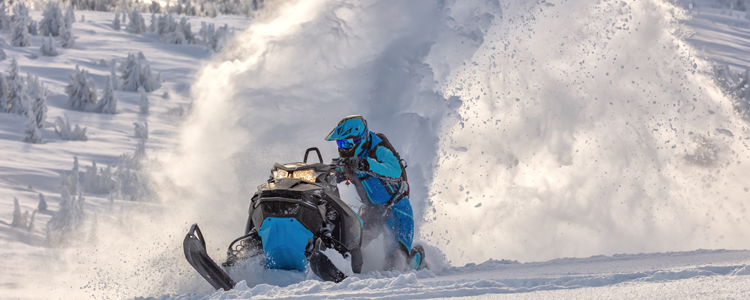 9. Park City Summers:
Summertime at Park City means outdoor concerts, art festivals and diverse cultural events. Always something fun and exciting to ensure a wonderful day out or a sensational night on the town. Living at Tuhaye, Utah Golf Community means the best of the best right in your own backyard. All-season entertainment with something sure to please everyone.
10. Adventure Guides:
Not quite sure how to get the best out of all the activities and adventures that your Tuhaye, Utah Golf Community has to offer, no worries. A private membership comes with Talisker Club's Adventure Guides who are passionate, knowledgeable, spirited outdoor enthusiasts whose desire is to help you and your family or guests experience every activity to the fullest, whether you are a beginner or an expert.
11. Historic Main Street:
While being in the great outdoors is perfectly amazing, sometimes one just needs to lose oneself in the thick of urban glory with all its wonderful and diverse culture. When that need hits, Park City's historic Main Street is right nearby to fill that need. From exquisite shopping, fascinating art galleries, delectable dining and excellent entertainment, Park City's Main Street has it all.
12. Something For Everyone:
Whether you are single, a couple, a family, looking for a new home, a home away from home, a vacation property, Tuhaye, Utah Golf Community has exactly what you are looking for. It's the place to belong. This private club lifestyle is an all-access pass to an all-season remarkable life. Have kids? Even kids have their own private club. The Wildstar Kids Club ensures that the kids will enjoy just as many activities as the adults do. Everyone can enjoy the great outdoors in all its splendor whether actively enjoying it or simply relaxing and taking it all in. This is a healthy lifestyle worth investing in.
With plans already in the works to add additional amenities Tuhaye, Utah Golf Community is a community on the upswing. Whether you are an avid golfer, skier, want to get back to a more natural and healthier lifestyle, looking for a real estate investment opportunity or one of the many other reasons mentioned above, Tuhaye, Utah, one of the best golf communities in Park City should definitely be your top consideration.
The Fisher Group is a multi-faceted team that can offer their clients significant experience whether they are purchasing or selling property in Park City, UT. This experienced real estate team knows the industry and strides on getting the clients exactly what they are looking for.
Homes For Sale In Tuhaye, UT